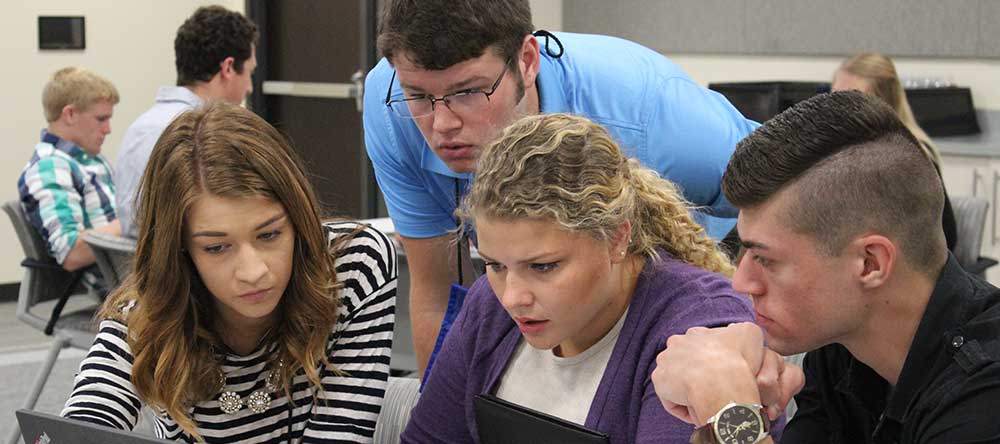 Application, Selection, & Cost
Leadership Iowa University applicants must be college students currently enrolled in an Iowa college/university and entering their sophomore-senior year. Students attending an out-of-state institution may apply if selected as part of an Iowa-based internship program or as space permits. Students pursuing any area of study are welcome to apply.
Interested candidates will be required to complete and submit an application found online here by the deadline noted on the application page or until the program is filled. Typically, the application deadline is approximately one month before the start of the program.
Selection
A maximum of 30 students will be selected to participate in Leadership Iowa University. Participants are selected based on leadership potential, community/campus involvement and application responses, among additional factors. Academic records and awards are considered but will not be a determining factor in acceptance.
Ideal candidates for the LIU program are students who are:
Driven to become active, engaged leaders on their campuses and in their communities
Interested in exploring different career opportunities and workplaces
Highly motivated to grow their personal and professional skills and network
Thinking about their future in Iowa and interested in important aspects of our state
Inspired by local leaders and those making a difference in their communities
"Big picture" thinkers with a thirst for information and unique experiences
It is important to note that, if selected, participants are required to adhere to all program requirements throughout the duration of the program. Most importantly, this includes being an active, respectful participant and a positive representative of the program and his/her institution. Leadership Iowa University is a multi-day program and participants are required to stay overnight in the accommodations provided.
Cost
Each student participant is responsible for a participation fee of $500. This cost covers all lodging, meals, transportation and activities throughout the program.
Thanks the generosity of program sponsors, scholarships are available for qualified applicants to assist with the cost to attend. To discuss the opportunity for a program scholarship, please contact us.