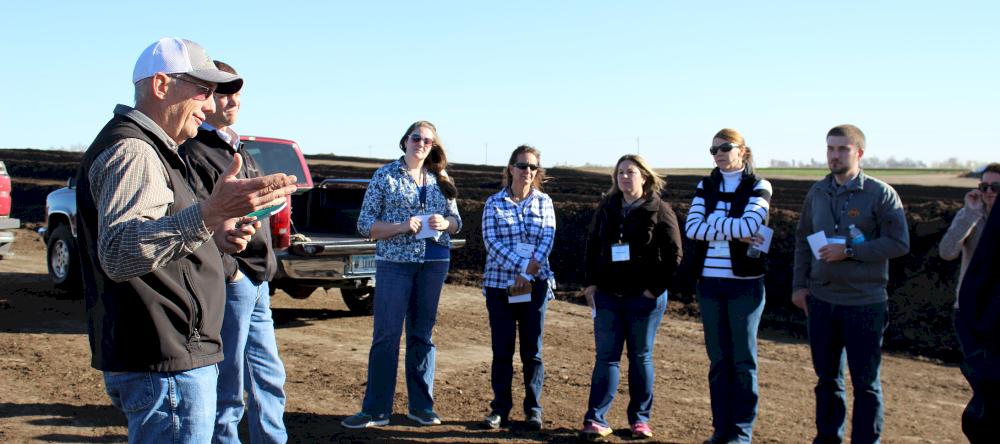 Impact of Leadership Iowa
Since its inception in 1982, more than 1,000 men and women from across the state have participated in the Leadership Iowa program. Leadership Iowa encourages participants to use the tools they gain during their experience to bring about positive change in their workplaces and communities, thereby creating a better future for Iowa.
Impact on Participants
Leadership Iowa opens new doors of opportunities for participants, from creating new business partnerships to seeking elected office. The information and connections gained during the program often inspire new ideas and ambitious goals for participants, along with a renewed sense of motivation to go forth and lead. Most importantly, Leadership Iowa members build life-long friendships with fellow participants, forming a diverse new network of trusted professionals across the state.
Impact on Communities
Leadership Iowa instills a passion and drive for increased civic engagement, encouraging participants to use their leadership abilities to better the environment around them. Each year, participants explore a wide variety of Iowa communities, seeing first-hand how statewide challenges are impacting rural and urban areas of the state. Participants learn about new initiatives during discussions with community leaders and classmates, and are able to learn from these examples and bring new tools, knowledge and ideas back to their home and work communities.
Impact on Iowa
Leadership Iowa sessions provide a big-picture perspective for participants that allows them to better appreciate and understand the condition of our great state. The program creates a connected statewide network of informed leaders motivated to lead our state to a visionary future, while inspiring innovation and collaboration across industries, geographical locations, age groups and more. Leadership Iowa hopes to bring about an even greater sense of pride in the state we call home.