Taking Care of Business Conference
June 8 – 10, 2021 | Coralville / Iowa City
The Iowa Association of Business and Industry's Taking Care of Business Conference is Iowa's premier business conference, bringing together industry leaders to learn, network and share ideas on how to grow and strengthen Iowa's business climate. If you are passionate about business in Iowa, you need to attend this conference.
Download the 2021 Conference App
The Iowa ABI app is now available to download for both Apple and Android devices! This year's app has many improvements and useful features you'll want to have on your phone to make the most of your conference experience. Below are links to download the app for the respective device types, or you can search "Iowa ABI" in the App Store or Google Play store.
Download the App
The first thing you'll need to do is download the app on the device you're bringing to the conference.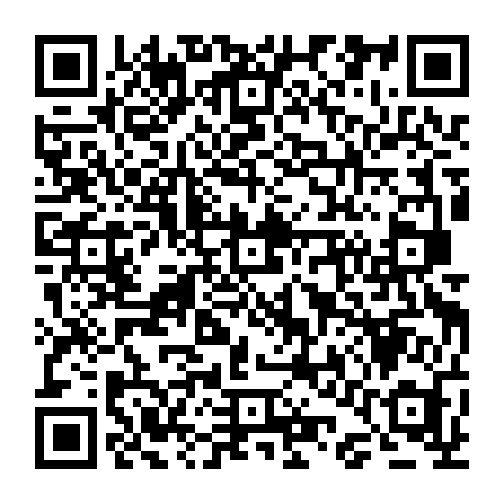 Don't have iOS or Android?
Don't have iOS or Android? Use the following link to access the mobile web version of the app: https://crowd.cc/iowaabi
Dr. Tarika Barrett

STEM Superstar and Incoming CEO, Girls Who Code

Dr. Tarika Barrett is the incoming CEO at Girls Who Code, an international nonprofit organization working to close the gender gap in technology. In this role, she oversees the organization's free summer immersion program and after-school clubs program. The programs have reached 300,000 girls around the world.

Barrett also serves on the board of McGraw Hill, a leading learning science company creating world-class educational content and providing best-in-class digital platforms for learners and educators. She also sits on the board of Eskolta, a nonprofit dedicated to helping urban public schools re-engage at-risk teenagers.

Barrett lives in Brooklyn with her husband and two children.

Geoff Colvin

Senior Editor-at-Large, Fortune and Bestselling Author

Experience counts in serious times. For four decades at Fortune, Geoff Colvin has covered the economic, political, technological, and competitive forces disrupting business and how top leaders and companies adapt and transform to win in spite of them.

The big takeaway, Colvin says, is that winning companies and leaders summon the courage to act—they stop protecting the past and start inventing the future—and they confront this reality faster than the competition.

As business leaders face their biggest challenge ever, Geoff Colvin is the voice of experience who shines a light—revealing a clearer path for an uncertain future.
Hotels
Conference attendees are responsible for making their reservation and paying for their own hotel accommodations.
Coralville Marriott Hotel & Conference Center

TUESDAY FULL

300 East 9th Street
Coralville, IA 52241
(800) 228-9290 or (319) 688-4000

Group Code: IABI Taking Care of Business
Rooms starting at 132.00 USD per night
Deadline: May 17, 2021
Reserve Online

Drury Inn & Suites Iowa City Coralville

815 1st Avenue
Coralville, IA 52241
(800) 325-0720
www.druryhotels.com
Attendees need to make an individual reservation, there is not a formal guest block.
Become a sponsor of the Taking Care of Business Conference and share your business and your brand with more than 600 attendees from across Iowa and the Midwest, many of whom are decision-makers within their companies. Foster relationships with new and existing customers and grow your business at the 2021 Taking Care of Business Conference.
Click here to see sponsor benefits
Contact Holly Mueggenberg, hmueggenberg@iowaabi.org, 515-235-0572.
Safety Protocol
Social distancing protocols will be in place, and we have reserved extra space to accommodate for that.
Hand sanitizer will be available throughout the event space.
Attendees should stay home if they have symptoms, are high risk or have a fever over 100.3 per the CDC.
Updated Guidance:
Fully-vaccinated guests are not required to wear face coverings or social distance.
Guests not fully-vaccinated must continue to wear face coverings and practice social distancing