118th Business Conference Next Week
June 3, 2021 | Mike Ralston, ABI President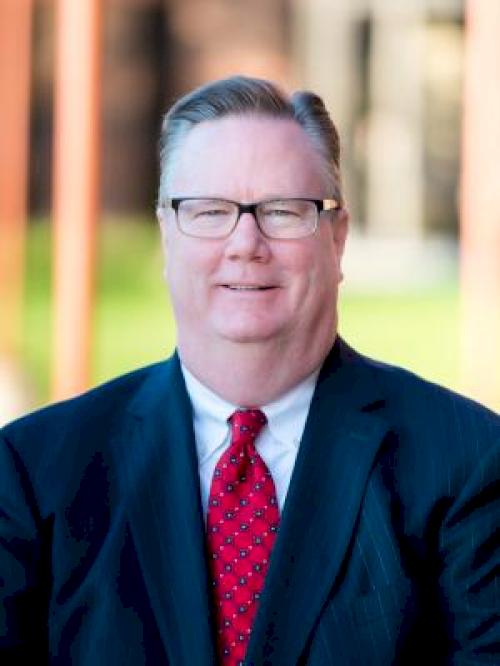 Next week, ABI will hold its 118th annual convention, the 2021 Taking Care of Business Conference. After having to cancel last year's event, we are excited to host a reduced crowd of around 500 ABI members in Coralville/Iowa City next Tuesday-Thursday.
For three days, ABI members from all over Iowa and beyond will come together for business, social, and networking activities. Golf and other activities, followed by a gala welcoming reception at the brand new Xtreme Arena, will mark the start of the convention. Fabulous keynote speakers, Iowa Governor Kim Reynolds, and breakout sessions will mark the second day. That evening, a terrific Chair's Event, to be held at Big Grove Brewery, will be unlike any ABI members have seen before. It will include the annual ABI Foundation Auction, with some spectacular items up for bid.
The convention will be capped by a fantastic final day of great programming. Graduation of the Leadership Iowa class, honoring the Leadership for Iowa award winner, and a final terrific keynote speaker will be highlights of Thursday's program.
All of that is absolutely fantastic. And it is important in that it helps achieve the primary objective of the conference: to add value for you and your business. 
In recent years, we have changed the official name of the ABI convention and it is now known as Iowa's Taking Care of Business Conference. That's because if we aren't helping you take care of your business and your employees, we aren't doing our job. 
As I note in a message to the ABI Board of Directors each year, the annual convention is important to ABI for many reasons. While the revenue raised by the convention is one of those reasons, even more important is the event's value as a source of programming and information for members. And even more important than that, the annual conference helps continue ABI's momentum and provides members and sponsors with the very best business networking in Iowa. 
Thanks to you, all of that is sure to be the outcome of next week's conference. We can't wait to see you!