4 Things You Might Not Know About the Buy ABI Program
August 22, 2019 | Kathy Anderson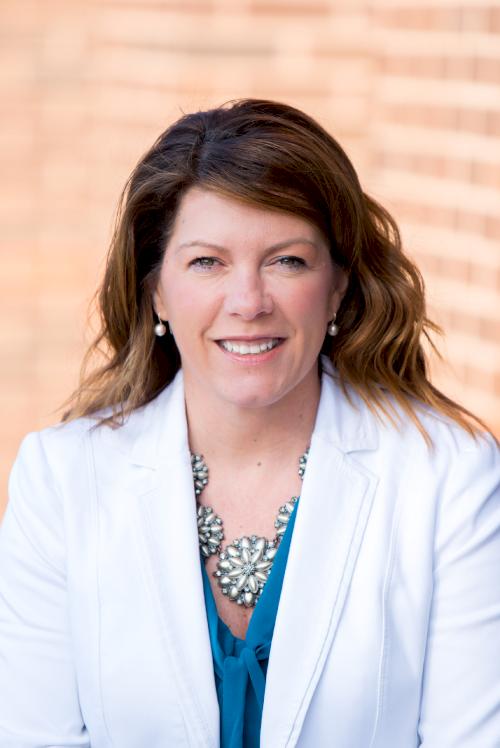 Most members know ABI for our effective public policy advocacy and impactful educational and networking events. So much so, some of our other just-as-valuable benefits can get overlooked.
One of those benefits is the Buy ABI affinity program. It allows you to save hundreds—even thousands—of dollars on products and services you already buy for your business.

If you're unfamiliar with the program or haven't reviewed the ever-growing list of program partners lately, here are four things you might not know about Buy ABI.
Everyone benefits. You receive deep discounts on valuable products and services. ABI receives revenue from program partners, which helps us continue to grow the programs we offer you. And ABI members connect and conduct mutually beneficial business.
There's something for every business. Office products and Shipping services. Professional development. The list goes on. Regardless of what you do, you will likely benefit from Buy ABI.
There are industry-specific options, too. Half of ABI member companies are manufacturers. If that's you, EMC Insurance offers preferred pricing on coverage specifically designed to address the needs of manufacturers.
Your family members can benefit, too. ABI member employees, their spouses and dependent children (up to age 26) are eligible to receive a $275 per course tuition grant toward undergraduate or graduate coursework taken with Upper Iowa University.
To see a complete list of Buy ABI program partners and start saving today, visit the Buy ABI webpage.