5 Tactics for Enticing Talent
August 8, 2017 | Sarah Charlier, Manager - Administrative HR Operations, Aureon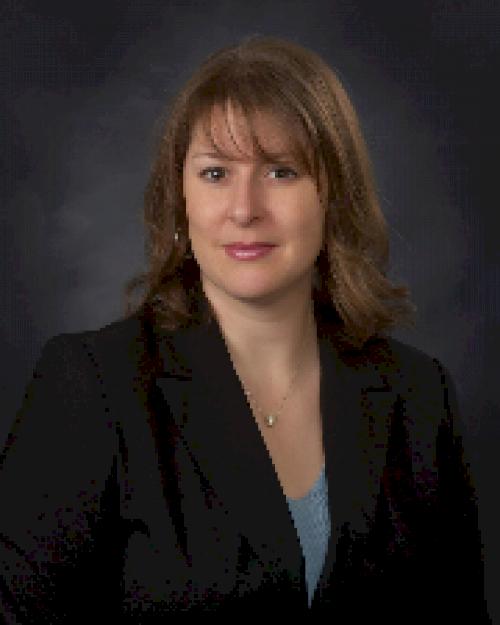 5 TACTICS FOR ENTICING TALENT
In an increasingly competitive labor market, top talent is a hot commodity. In the last several months, we've seen many stories about how large organizations are making their organization and culture more appealing to both prospective and current employees. Small and mid-sized business should take note of trends being set by these organizations, such as increased maternity and family leave, shorter work weeks, increased options for flexible work arrangements, and employee perks such as gym memberships, onsite daycare, and other services. While matching a large employer's full depth and breadth of employee benefits and perks is rarely feasible, smaller employers must become more articulate and intentional about their own competitive advantages in the labor market. Here are five tactics for differentiating your organization on the employment battleground.
1. Give your Employment Brand a Facelift
Your employment brand is your reputation as an employer. The ability to be articulate and descriptive about what it's really like to work at your organization is an incredible advantage in recruiting top performers who also fit into your organizational culture. So, take a look at what you say online about working at your organization, what others say, and what your public-facing online presence reveals about the employment experience. Check or create your company profile on www.glassdoor.com, target candidates with social media posts, and update your company LinkedIn profile. Candidates are researching your organization, so make sure you know what they'll find.
2. Modernize your Family Leave Policies
Several large and Fortune 500 companies have announced expansions of maternity and family leave policies in the past year, drawing more publicity and attention to employer leave policies. Incoming generations are also influenced to join organizations with more generous leave policies. Family leave is often an area where small employers can make significant changes without incurring significant additional costs, as only a few employees will use the benefit each year. The most prevalent trends in family leave have been increasing the amount of maternity leave available, and providing at least a portion as paid leave through regular wages or a disability plan. Additional time and paid leave for new parents (who are not the birth mother) is also increasingly prevalent. Some employers are getting very creative with family benefits, such as offering no travel for mothers in the first year after birth, breastmilk shipping for traveling mothers, lactation consultants, backup daycare services, elder care leave, and a parent concierge.
3. Expand or Implement Flexible Work Options
Flexibility goes far beyond scheduling. Where, when, and how work gets done are also elements of flexibility, and organizations with the technology and management support for adaptable work arrangements have a competitive advantage in certain industries and sectors of the labor market. Almost every position will have some element of flexibility available, and work-life balance is highly influential in a candidate's decision to accept a job offer. Hiring managers should be ready to explain the extent of remote capabilities and work schedules available in each role to ensure candidates understand the true reach and value of each role's flexibility.
4. Know What Your People are Worth in the Current Job Market
Some jobs, particularly those in competitive fields, increase in market value more quickly than others. Your top talent may be discovering that their value in the market has increased at a more rapid rate than their compensation inside your organization, which makes it easy for recruiters to lure them away. If you're worried about losing talent or having a difficult time recruiting or retaining employees in certain positions, it may be time to order a market compensation report from a reputable vendor for the position to ensure your compensation package is competitive.
5. Clarify Career Paths
Take some time to map out the possible career paths in your organization. Both current and prospective employees are interested in how they will develop and grow, and how you will help them. A career path isn't limited to promotions, so identify developmental opportunities and milestones for each role so you can paint a clear picture about future prospects.
Each one of these tactics can help attract and retain top talent, and ensure that your organization is on the right track when it comes to creating a great, productive place to work.
Learn more ways to help your organization thrive by visiting the Aureon Media Center.