ABI: At the Forefront of COVID-19 Vaccine Deployment Discussions
January 7, 2021 | Mike Ralston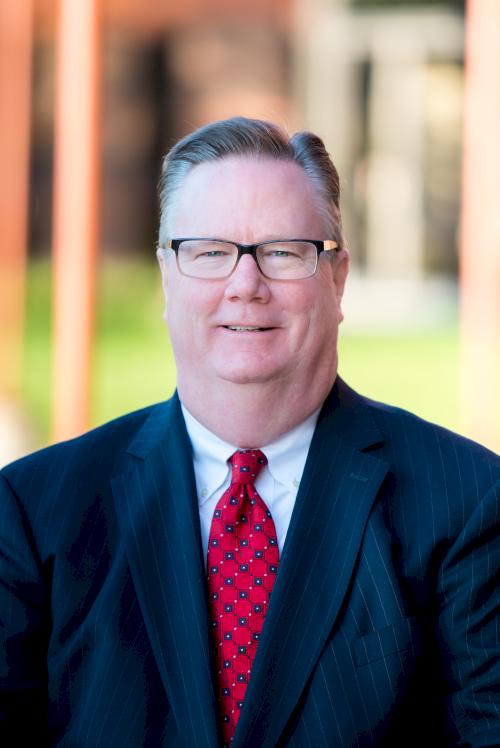 Perhaps the primary reason for you to invest in an organization such as ABI is for the times you need help and information. We take that charge—being members' source for help and information—very seriously. In that regard and for several weeks now, ABI has been at the forefront of discussions related to the deployment of COVID-19 vaccines in Iowa. Our goal is to ensure that officials in charge of deployment understand the critical nature of Iowa's workforce in ensuring life operates smoothly in our state.
The good news is that vaccine deployment is being managed in a way that's not partisan, not even political, and that follows guidance from the Centers for Disease Control. Officials with the Iowa Department of Public Health are prioritizing front-line medical and health personnel, residents/patients of health care facilities, and vulnerable populations as those first in need of a vaccine. 
That's as it should be.
Following that, and as soon as it is appropriate, our view is that manufacturing production workers and others who work in close contact should be among the next vaccinated. To that end, members of the ABI team, myself included, are carefully monitoring the situation and staying in close touch with state officials. We're proactive with regard to this issue, and we'll continue our work until the pandemic is behind us.
In the meantime, our guidance to ABI members remains the same with regard to questions about vaccination against COVID-19. Answers to some of those questions and recommendations are as follows:
We expect Iowa production workers to be among the first to qualify for vaccination in the next tier of deployment.
Due to the public health emergency represented by the COVID-19 virus, most legal experts indicate that businesses can require employees to be vaccinated (exceptions for health and religious reasons exist).
Experts advise businesses to leave other mitigations in place. Don't be in a hurry to remove masks, physical barriers and restrictions on gatherings; requirements to sanitize hands and surfaces; and others.
COMMUNICATE every step of the way with employees regarding the safety of vaccines, plans and procedures, etc. 
Begin now to plan for vaccination and work with a partner (local health center, pharmacy or some other entity) if necessary.
Please continue to watch for the latest information in the weekly ABI eNewsletter and in other ABI publications. If you have specific questions, please contact me or another member of the staff, and we'll get you an answer. In the meantime, thank you for all you're doing to keep your employees safe and healthy.
Mike Ralston is president of ABI. Email him at mralston@iowaabi.org.