ABI Concludes Issue Committee Process For Developing 2022 Public Policy Positions
August 26, 2021 | JD Davis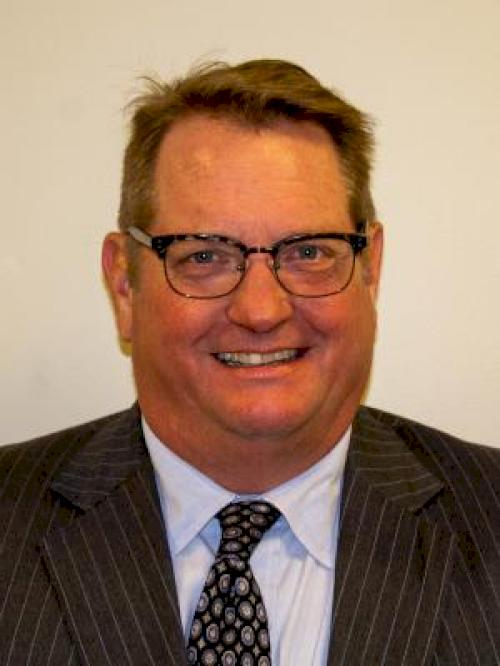 ABI concluded the issue committee process for developing public policy positions for 2022 this week.
It was great to have the 2022 public policy development return to live events after conducting them virtually to prepare the 2021 policies.  As we have done each year except the last, ABI held live regional meetings throughout the state to report on policy achievements that came out of the 2021 legislative session and to begin the process of soliciting input on ABI policies going forward.  Scores of ABI members and community leaders met in Coralville, Sioux City, Council Bluffs, Ottumwa and Des Moines.
In a process overseen by ABI Vice-Chair Kim Augspurger, specific issue-area committees have met at the ABI offices in Des Moines over the last three weeks to make specific public policy recommendations.  Dozens of ABI members have provided their subject matter expertise to the Tax, Workplace and Product Safety, Environment, Workforce and Employment and Economic Growth Committees.  Key figures from state government have addressed the committees to give policy previews from their agency and legislative perspectives.
Department of Revenue Director Kraig Paulsen spoke to tax issues, Iowa Finance Authority and Economic Development Authority Director Debi Durham outlined key factors to boost the economy in her unique perch running both agencies.  Worker's Compensation Commissioner Cortese reported the elimination of the backlog of work comp cases before his agency that led to delayed decisions from that agency for many years.  Department of Natural Resources director Kayla Lyon spoke to both the environmental regulation and "fin and feather" divisions of her agency. And Finally, Adrian Dickey, A trucking company owner and the newest member of the Iowa Senate spoke to his frustration with Iowa's unemployment system as an employer and policymaker and laid out several paths forward to reform.
The next step now that ABI has received this input is a vetting process by the ABI Legislative Committee.  The job of this committee is to look for overlaps and conflicts and prioritizing proposed issues globally.  Once done, the final say on ABI policies and priorities will be made by the board of directors in their September meeting.  Stay tuned for a report on priorities after that meeting but rest assured that it will reflect the input from hundreds of ABI member participants and will be the "Voice of Iowa Business" for 2022.