ABI President Mike Ralston Visits Jackson Mfg. in Maquoketa
March 30, 2021 | Mike Ralston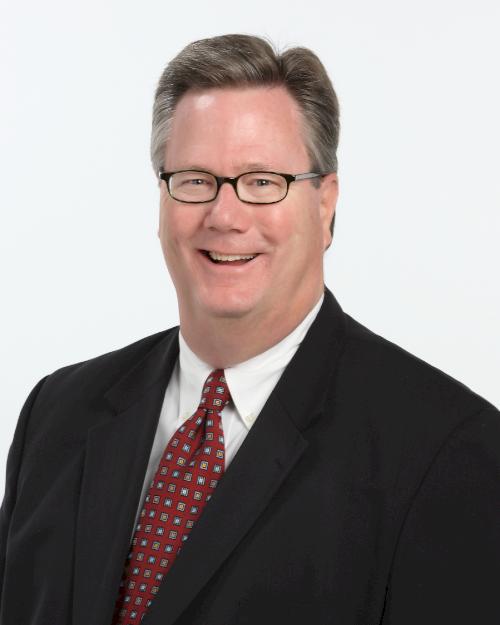 Ask any ABI staffer and they will tell you that one of the best parts of their job is interacting with ABI members. Interacting with ABI members provides us the knowledge and insight we can use to continue sharing the stories of business and industry in Iowa.
This starts with making visits to members' offices or manufacturing plants. We enjoy the opportunities we get to see members in their offices or their manufacturing plants because this is where we get a firsthand look at the work they are doing. Due to the COVID-19 pandemic, I have not had as many opportunities as usual to make such a visit, but that changed last week. I was pleased to be on the road in Maquoketa, the home of Jackson Mfg.
Jackson is owned by ABI Vice Chair Jack Hasken and his wife, Sarah. The company is an industry leader in making durable, high-quality adjustment and control knobs, and custom components for assembly. I had been to Jackson previously, but it was a pleasure to see Jack and his employees again. The place was really humming! Jackson is entering its busiest production time of the year. Jack, his Operations Manager Mary Rupp, and his team were very busy doing the quality work for which the company is so well known.
I also had the opportunity to see Jackson's new Milacron Q Series 200-ton press. It is a cool machine and certainly has increased the company's manufacturing capacity.  The machine is a workhorse and so are all the other presses at Jackson Mfg. I saw all the presses working the day I visited and saw a lot of product was well underway to being shipped.
"The team here at Jackson Mfg. is terrific and it is always a pleasure to share how they produce quality plastic parts," Jack said about showing the company's manufacturing plant to ABI. "ABI is important to us and we appreciated Mike making the trip from Des Moines to see our new press and our latest production lines."
Jack says he looks forward to serving as ABI Chair next year and working with ABI members all over Iowa to move the state forward. 
Well, we are excited, too, Jack! Thanks to the terrific leadership being provided by ABI Chair Steven Bradford of HNI Corporation, by Jack, and by our other board members, ABI is enjoying a very strong 2021. We know that 2022 will be just strong!