ABI Survives and Thrives Thanks to You
May 7, 2020 | Mike Ralston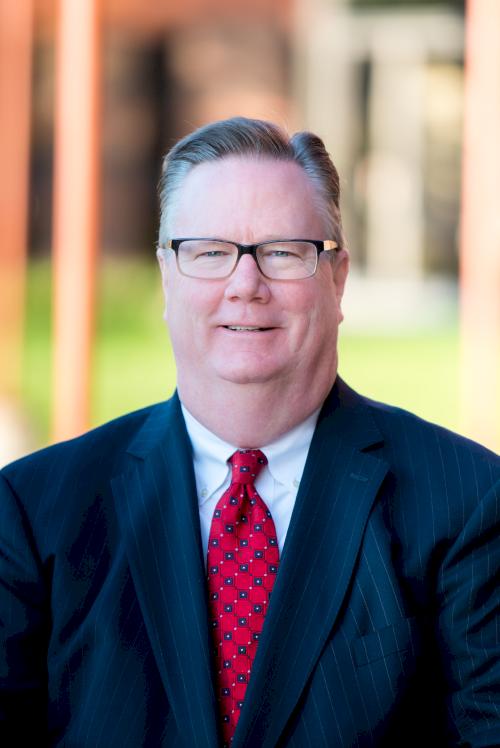 ABI was founded in 1903 as the Iowa Manufacturing Association. For the past 117 years, through good economies and bad, ABI member companies have been employing Iowans, supporting families and building communities.
ABI survived two world wars. It survived the Great Depression, the Great Recession, and sometime in the future, it will survive its second global pandemic.
That success doesn't just happen. It isn't just luck, although good fortune is certainly a part of it.
ABI has grown and succeeded in exactly the same way ABI member companies have succeeded. By the hard work, dedication and commitment of the women and men who are the backbone of these companies. Their innovation, strong support and leadership are the reasons for ABI's success. 
In the face of COVID-19, all of that is more important than ever. ABI members have retooled to manufacture personal protective equipment. They have donated money to community pandemic assistance funds. Their employees have given time, resources and materials to fight the disease. 
ABI has supported all those efforts, and the ABI staff has doubled down on providing meaningful assistance and service to ABI members … so that those members can remain safely in operation and help their employees and their communities. 
That's the real legacy of ABI. THANK YOU for making it so.