Advanced Manufacturing Conference offers instructions to keep your manufacturing business running smoothly
September 15, 2016 | Kathy Anderson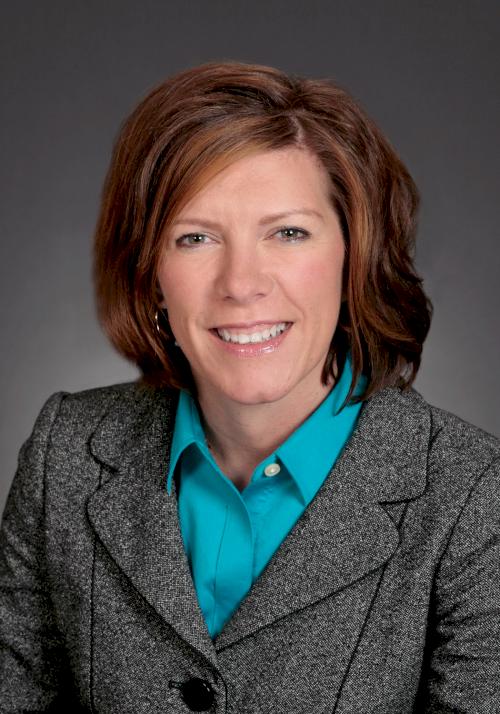 The Iowa Association of Business and Industry has its roots in manufacturing and its membership includes iconic statewide manufacturers such as John Deere, Rockwell Collins, Sukup Manufacturing, Rockwell Collins, Diamond Vogel, Agri-Industrial Plastics, HillPhoenix Specialty Products, Plastic Professionals, Stellar Industries, United Equipment and more.
ABI is proud to host the Advanced Manufacturing Conference on Oct. 4 in Altoona for companies involved in manufacturing, along with those that are influenced by and have an impact on this important industry. 
Your company didn't come with an operator's manual, but this one-day conference sponsored by CIRAS, Des Moines Area Community College and others, will provide valuable instructions to keep your company running smoothly.
 Highlights include an address from Gov. Terry Branstad, a keynote speech by economist Marci Rossell, important safety insight from Richard Hawk and valuable breakout sessions. 
Marci Rossell is an engaging economist known for her regular insight as co-host of "SQUAK BOX" and as CNBC's Chief Economist. Her message will explain why post-recession global growth has been disappointing and what to expect from China's slowing economy. The global economy is at a pivot point, where the next expansion is being driven by some surprising factors. Join ABI and Rossell as she explains how India, millennials and cheap energy will drive growth in the coming decade.
Richard Hawk is a safety expert, but not the kind you'd expect. He is a nationally-recognized expert and has a reputation for making even the topic of safety a fun one. Hawk will highlight the practical ways a manufacturing company can bring safety to the forefront of each employee at the company. 
ABI will also present its annual Advocacy in Action Award and offer ideas on how to engage your employees in the upcoming election on Nov. 8.
 Workshop presentations will focus issues critical to Iowa manufacturing companies:
best practices implemented by fellow ABI members
new manufacturing technologies, including robotics, automation and digital manufacturing
LEAN practices
supply chain strategies and disruptors
strengthening export models
financing mechanisms for business growth
avenues for workforce retention
workers' compensation strategies
OSHA regulation updates
legal decisions and their regulatory impact
If you're a manufacturer or you know one, invite them to come with you. This conference is one day of valuable information and networking for all involved in manufacturing in Iowa. Click here to learn more and register now.