All candidates for elected office deserve our respect
November 10, 2016 | Mike Ralston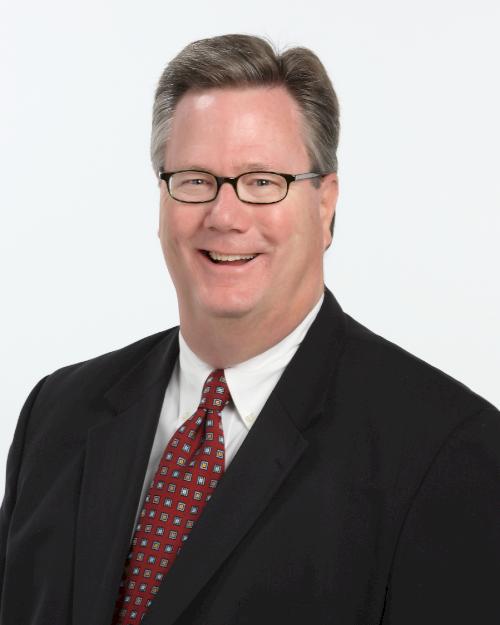 As I write this column, ABI members across Iowa are voting. Today is Election Day. I thought about writing this column after the results of the election are known, but the results aren't really the point of this column.
All of us at ABI have great respect for people who put their name on ballots. Whether they are Democrats or Republicans or something else, those who choose to serve the public in elective office deserve our thanks and our respect. That doesn't mean we always agree with them, but we do always respect them.
ABI is not a partisan political organization; it is a business organization. I always say that ABI will support a Democrat or a Republican or a Whig or a Tory, as long as they support business. So, the results of the election aren't the point. The point is that we will work with whomever is in office to grow Iowa jobs, build Iowa companies, and strengthen Iowa communities. We've done that for nearly 114 years and we'll keep doing it.
By the way, many of you know that ABI's public policy programs, including our elections and campaigns work, have received many national awards over the years. That is thanks to talented staff and strong resources. But even more, it is thanks to you, ABI members, who are engaged and who build strong relationships with your legislative and congressional delegations. When you invite elected officials in to your plant and office and when you visit with them about the impact of their decisions on your business, you are doing the single most important thing you can do to help.
Finally, when the election is over, someone will have to explain to me the vitriol about trade agreements. I will never understand how growing and opening new markets is bad for America. Over the next few years, we look forward to engaging policy makers on that and many other issues.
Again, thank you for your help and support.