Applying Lean Process to Your Organization
May 30, 2019 | Juli Jenkins, SCLA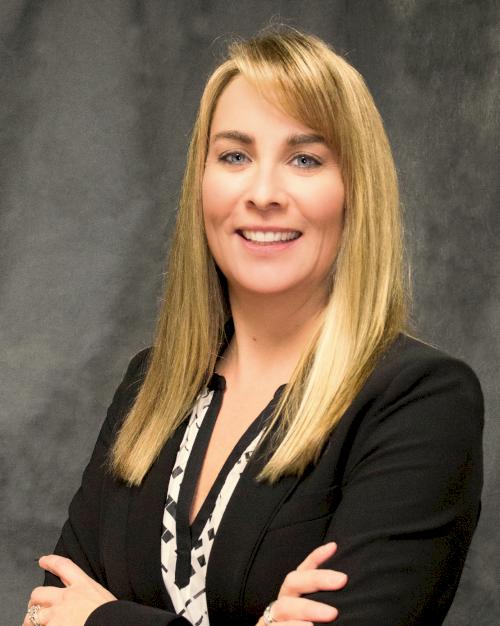 Simply stated, the term "lean process" refers to identifying opportunities for improvement, implementing changes and measuring the impact of those changes. Any industry can benefit from the lean process, but it's not something that can be done overnight. Instead, big results come from many small changes occurring over time.
In manufacturing, lean process is about optimizing processes, decreasing production time and eliminating waste—that is anything that doesn't add value. There are several types of waste:
Transportation
Waiting time
Overproduction
Defects and rework
Inventory
Movement
Over-processing
Eliminating waste using lean principles does not mean immediately focusing on removing waste. Instead, companies should identify value according to the customer. While several methods can be used, it comes down to:
Streamlining the process
Continuous improvement
Measuring the results
Streamlining the manufacturing process can mean many things, but if often includes:
Rethinking the process design
Shrinking the processes or combining multiple steps into one
Workforce training
By streamlining the process, manufacturers will reduce waste, improve workflow, and increase productivity.
The foundation of the lean process is continuous improvement, which needs to be supported by every worker in the company. When everyone works together, even the smallest improvements can result in positive changes. To create a culture of continuous improvement:
Welcome all suggestions—large and small.
Share the results of the ongoing effort.
Trust workers to implement their own ideas.
For the lean process to be successful, the effort needs to be monitored. Not only should your own efforts be tracked, it's helpful to compare your efforts to the competition. It's important not to underestimate the amount of time required to implement a lasting lean culture.  When measuring the results, consider the following methods:
Measure financial results. Has profitability improved?
Use an assessment tool to score your efforts using benchmark data.
Assess and measure stakeholder satisfaction and acceptance. Stakeholders include employees, customers, shareholders, suppliers, partners, owners and the community.
A clearly defined approach for measuring your lean process efforts will provide a more complete picture and a better understanding of the results.
Lean Safety
Lean principles, lean tools and lean thinking can be applied to everything, including workplace safety programs. To integrate safety and lean into your company, start by identifying links between unsafe practices and the different types of waste.
Transportation – Excessive product movement increases exposure to materials handling and injuries.
Waiting time – Delays can affect worker motivation. Workers rushing to catch-up are at an increased risk for falls and overexertion.
Overproduction – A well-paced line reduces the risk of repetitive strain due to workers working faster than necessary.
Defects and rework – Defects may signal poor working conditions, which can result in a variety of safety issues.
Inventory – Excess inventory impedes movement, increases trip hazards and creates blind spots.
Movement – Unnecessary motions can cause reaching or twisting, which can cause injury.
Over-processing – Inefficient workflow and extra processing steps can cause avoidable reaching and material handling tasks, which may increase overexertion risk.
Applying lean process to your company safety plan is worth the effort, and can improve teamwork, inventory management and business relationships. It can also result in quality improvements, productivity gains, better safety awareness and a safer workplace.
Juli Jenkins is a client service executive at LMC Insurance and Risk Management in West Des Moines. Contact her via email at juli.jenkins@lmcins.com.