Are You a Professional Salesperson or Not?
March 14, 2019 | Karl Schaphorst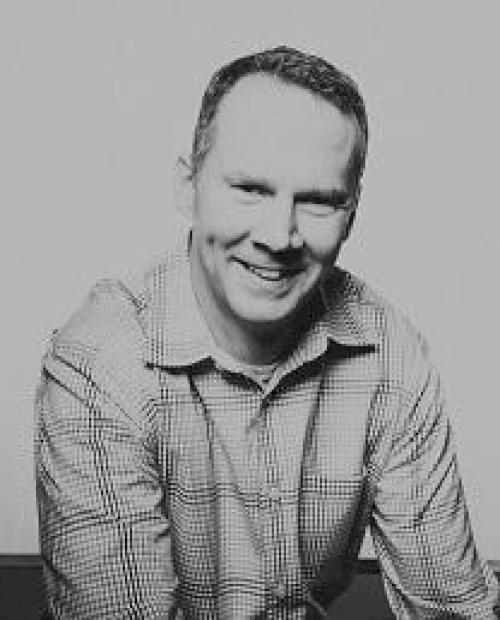 I spent five years of my life earning a bachelor's degree in electrical engineering from Iowa State University and then after that, another six months with the company that hired me out of college to learn about all the products I was going to go out and sell. When all that training was complete, I showed up in the Omaha sales office and my boss told me to go and start selling. Now, think about this: sixty-six months of expensive training and when I started my job, I am asked to do something I am not trained to do.
This is a common path for almost all salespeople. During their post-secondary education, they are trained in marketing, finance, business, architecture, accounting, law, engineering or some other vocational interest, however, when they start to draw a paycheck, their job description is 'Sales Professional' ('Business Development Professional' for you engineers, architects, CPAs and lawyers). Sales training does happen for these people but it is usually done by the business that hires and almost always the training is heavy on product features and benefits, like it was for me. So, when I was asked to go and start selling, I did what almost all salespeople do: I would search for a warm body that was even just vaguely interested in what I was selling, show up being overly grateful for their time and opportunity, and then puke out all the intellectual property that I worked so hard to get without a single commitment to get paid for that valuable information. For years, I thought that was selling. For years, I was an amateur salesperson. Don't misunderstand me here. I was selling and earning commission. But I was unconsciously average, an amateur, and I was doing nothing to change it.
Why is it that many of the businesses I prospect today for Sandler Training are so skeptical that a professional sales training program could be a solution to their sales challenges? The reason I remained an amateur for so long is that I was never trained on how to sell professionally. Sure I went to seminars and talks about how to be great in sales, but I was silly to think that a half-day talk was going to change how I had done sales for years. If I needed five years of training to become a professional engineer, how much training would I need to become a professional salesperson? Probably more than a half-day.
So, what is the solution for salespeople out there that want to enter the ranks of high-performance? Maybe you are in the ranks of high-performance today but it takes you 60-80 hours per week to get there. First, a conscious decision must be made to become a professional in sales. Sales is the highest compensated profession on the planet. It also can be the most challenging profession. It is the sales professional that is the frontline soldier in business taking all the shots and rejection and then repeating it the next day. If you enter the battlefield unprepared and/or under-trained, you will get blown up a lot which can quickly wear you down.
Second, make the decision to invest in yourself or your sales team and get the same kind of rigorous training one gets from school or college on how to sell professionally if that is your career. In other words, get your bachelor's in sales! While this sounds like a pitch to enroll in Sandler Training, it is more of an appeal to you to enroll in something. There are a lot of good sales training programs out there in the marketplace. An investment here most likely would have the highest ROI than any other investment you could make in your business.
After all, it is you and/or your people, not the product, that make your business great. It is the human resource that is the most expensive line item on your P & L sheet. And it is here where investment should be made to grow the business. So, what is your answer? Are you a professional salesperson or not?
Note: Please join us on April 9th for an exclusive workshop for ABI members only. The topic will be on "It's never about price." Learn more and register.
Karl Schaphorst is president of Sandler Sales Training. Contact him via email at Karl.Schaphorst@sandler.com. You may also email Patrick Mueller, also with Sandler Sales Training, at Pat.Mueller@sandler.com.