Being Too Invested in Your Payroll Processor Could Be Holding You Back
November 8, 2018 | Tracey Lueken-Burds, CPP, Partner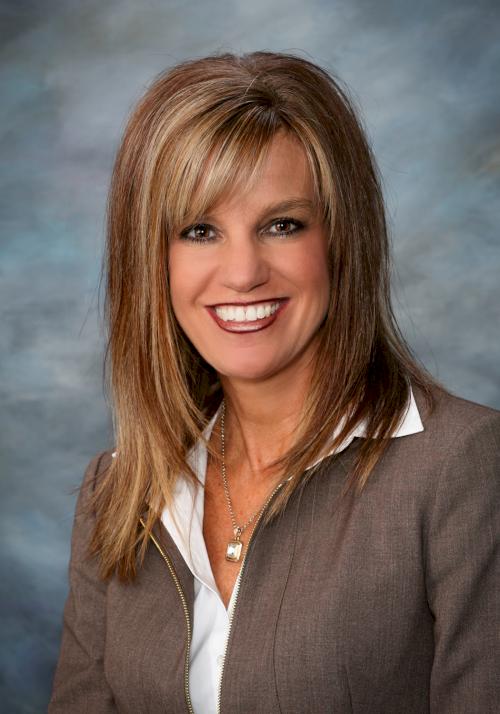 You've spent a lot of time, money and energy on implementation and upgrades with your current outsourced payroll processor, and you probably feel too invested to change.
If you have put a lot of resources into getting their system up to speed with your business needs, it is easy to feel invested in a payroll processor. After a lengthy and costly implementation process, transitioning to a different payroll processor seems impossible. However, if you're still struggling with the new system post-implementation, it may be difficult to find the real value in the product for which you just paid that hefty fee. A new payroll partner who understands your needs and helps increase your efficiencies even after implementation, the value to convert becomes clearer.
Questions to ask of your outsourced payroll provider
If you find you are being charged for every extra report or assistance you seek, it may be time to look for a partner who offers more transparent pricing. What is included, and what is extra? Knowing your true costs and the real limitations of the system up front can save a lot of headache down the road.
If you've been with your processor for years, and you still have services or functions which are not up and running, you may reconsider your investment. Having a large, robust system is great when used to its full potential. If your HCM system is not completely maximized, and you can't seem to get the support you need to get it there, consider what others are offering before investing further in a product that is already lacking.
If you're feeling too invested in an HCM system or outsourced payroll processor who isn't providing adequate functionality or service, you could be missing out on a more efficient solution that truly fits you. Consider where you could be a year or five years from now with a system and payroll partner who provides the solutions you seek and gives you more time and resources to work on mission-critical projects. You may find a new investment is worth the leap.
Tracey Lueken-Burds, CPP, is a partner at HKP. Email her at tburds@hkpayroll.com.