CALL FOR SUBMISSIONS: Share Your Expertise with Thousands of Iowa Executives in the ABI Blog
February 11, 2021 | David Hildahl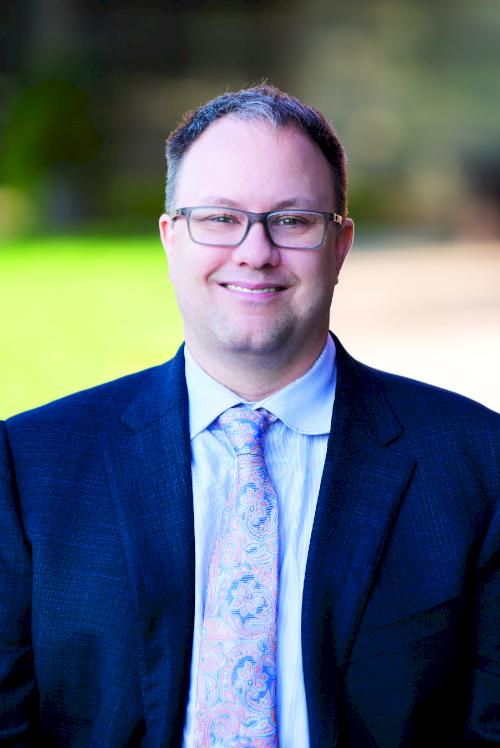 The words you're reading right now could be yours instead of mine.
Your content.
Your expertise.
Representing your organization.
One of the benefits of ABI membership is the opportunity to publish in the ABI blog. When you submit a blog post for consideration, it has the potential to reach thousands of business leaders across the state and beyond.
Participating is easy as 1-2-3:
Write your post. Some members write custom content. Others share articles they've written previously for op-eds, newsletter articles or blog posts on other sites. All we ask is that the blog posts be educational. (In other words, give us your hard-earned wisdom, not your sales pitch.)
Submit your post for review. Our editorial team—made up of representatives from ABI's executive, membership and communication departments—will review your submission to make sure it's a good fit for your fellow members. (Want to really impress the editorial team? Stay within the recommended word count—about 400-600 words per submission.) Posts about time-sensitive topics receive top priority and may be fast-tracked; posts with more evergreen content are published in the order they are received.
Read and share your post online. Member blog posts appear on ABI's website the second, third and fourth Thursday of every month. Each post is promoted in our weekly Voice of Iowa Business newsletter and on social media.
Ready to get started? Please email your submission to me at dhildahl@iowaabi.org, and include a photo of the author, their job title and their email address. Note that each member company may submit one blog post per quarter.
We look forward to your submissions. Your participation and your insight are invaluable to ABI, our mission and our members.
David Hildahl is communications manager for ABI. Email him at dhildahl@iowaabi.org.