Capitol Business: ABI advocates for workforce initiatives
August 11, 2016 | Nicole Crain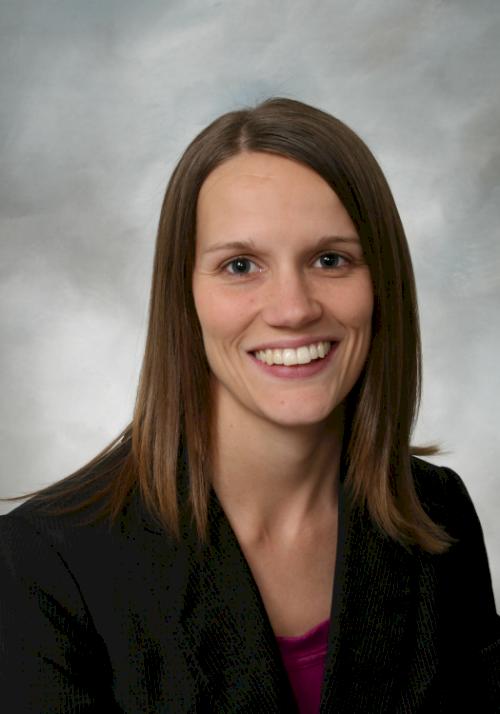 No one knows about the workforce and skill shortages better than you, ABI members and Iowa employers. ABI members have directed staff the last several years to focus on workforce readiness and opportunities for legislative reform.
I am pleased to say that ABI has been successful in advocating for changes in Iowa's education system, specifically career and technical education. The Iowa Legislature in 2014 directed a taskforce to meet and come up with recommendations that would modernize Iowa's career and technical education, formerly referred to as vocational education, to better align with today's jobs. ABI participated in the taskforce and supported the recommendations. ABI members also put forward a legislative agenda that included workforce as the No. 1 priority and worked with legislators and other organizations to advance the recommendations put forth in the taskforce report.
House File 2392 was passed unanimously this year and ABI was pleased to support the bill. The bill will do three main things to advance career and technical education offerings in Iowa:
Encourage academic and career plans for individual students beginning in grade 8, giving them the opportunity to explore a specific career path and plan classes accordingly. Each school district will also designate a "Career Guidance Team" who are tasked with consulting with employers. The Iowa Department of Education is currently in the process of implementing rules for this portion of the legislation.
Establish regional career and technical education planning partnerships to work together to develop a multi-year plan for CTE programs and also ensure goals are being met. The regional partnerships include school districts, community colleges, businesses and community partners to all work together.
Establish career academies between at least one school district and a Community College to create career or occupation-oriented programs of study. The academies will be designed to meet industry standards and prepare students for success in postsecondary education and the workforce. Students will have the opportunity to continue onto an associate degree and, if applicable, a baccalaureate degree program.
In addition to ABI's work on the state level, the organization has signed several coalition letters to congress urging the passage of HR 5587 Strengthening Career and Technical Education for the 21st Century Act. Whether you are an educator or employer, you know the future of the nation's workforce is dependent on individuals with skills that go beyond word processing and data input. Students must have skills in many areas and Iowa should continue investing in the career and technical education offerings.
Although the workforce and skill shortages have not been solved, ABI is grateful to the legislature and governor's support of House File 2392. We will continue advocating at the state and federal level for an education system that supports all students, especially those interested in career and technical education. For more information about HF 2392 at the state level or HR 5587 at the federal level please contact me.