County Assessment and the Process to Protest
March 28, 2019 | Fred Lock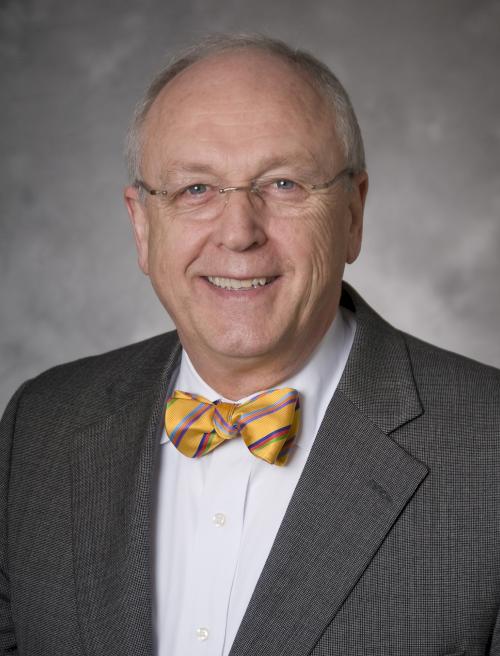 Each county in Iowa will notify property owners of real estate assessed values by April 1, 2019. The assessment represents the value of a particular property on January 1 of that year. Taxpayers may protest their assessments between April 2 and April 30. There is an informal and a formal process.
Filing a protest form for an informal hearing is not necessary. An informal hearing of the protest is available from April 2 to April 25. If an agreement is reached through the informal hearing process, the formal process is unnecessary.
To get a formal hearing, the taxpayer must file a protest form for each tax parcel, if more than one parcel is the subject of the protest.
The assessor's office will schedule a date and time for a hearing with the taxpayer. A "Board of Review" is convened each year to hear protests and decide whether to change the assessed value, or not, based on the taxpayer's arguments. The hearing period begins May 1 and lasts for a month (May 31). Longer if the Department of Revenue approves.
The legitimate reasons for a protest:
The assessment is not comparable to others with similar assessments (it's not equitable when compared with other, like property)
The property is assessed for more than its actual value (this is the most often cited reason)
The property is exempt from taxation
There is an error in the assessment (a factual error, for example)
The assessment is fraudulent
The taxpayer is notified, in writing, of the Board's decision.
If the taxpayer is unhappy with the Board's decision, they can file an appeal with the Iowa Property Assessment Appeal Board (PAAB) or in district court.
A taxpayer should ask this question before protesting: Could I sell this property for the assessed value today? If the answer is yes, then the assessment is probably correct, or it may be too low and shouldn't be challenged.
Fred Lock is president at Iowa Appraisal and Research Corporation. Contact him via email at fredlock@iowaappraisal.com.