Cyberattacks Can Impact Any Industry. Yes, Yours!
June 27, 2019 | Steve Simpson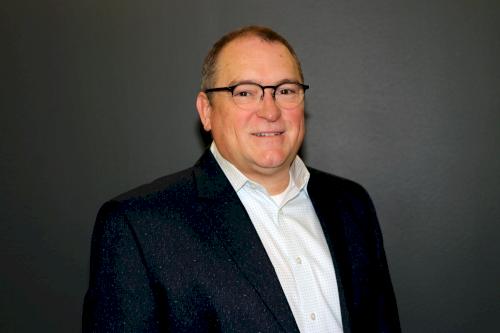 You may be thinking "that'll never happen to me," but these days, it's more a matter of time. Without the proper IT security in place, you are vulnerable to cybercriminals breaching your network to access customer or employee data, or gain control of your systems. Cybersecurity solutions are vital to keeping your company and your customers protected.
Implement essential technology services
Services such as anti-virus, firewall, network monitoring and wireless security are layers of defense that when combined provide state-of-the-art security. Protecting your network with a firewall and an elaborate network system is becoming a necessity, and can be the difference between being hacked and being safe. A firewall is the foundation to protecting your network from unauthorized access, and using a managed security service helps focus your internal resources on core business functions and initiatives.
Actively monitor your security controls
Once you have systems in place, you can manage your network activity to monitor for security threats. Security Information and Event Management (SIEM) is one effective strategy that delivers a centralized view of all network data. From that data, it can identify any threats and track them throughout your system, providing a clearer picture of what's happening in your network. Managed security service providers, like Aureon, do the work for you by providing affordable and effective monitoring, letting you know right away when security incidents occur and providing log monitoring reports and network analytics.
Recover quickly
Unanticipated threats not only cause data loss but also lead to costly downtime. How you handle an outage, recover from it and prevent it from happening again is crucial for your organization. If your business depends on system uptime or the availability to serve clients, running only a daily backup may not be enough. Having a business continuity plan that includes failover solutions significantly protects your bottom line.
Be proactive
Even with the most advanced technologies in place, untrained employees can leave an organization vulnerable to attacks. Ensure you have an updated cybersecurity policy that covers standards for installing software updates and patches, password guidelines, proper internet usage, ways to keep sensitive customer data safe and detecting scams and social engineering tactics, such as phishing. This policy should also define approved methods for securely transferring or sharing data with external partners and customers. Having a plan in place and regularly educating your employees on how to prevent attacks is essential for every organization.
Steve Simpson is an account executive at Aureon. You may email him at Steve.Simpson@aureon.com.