Five reasons to attend the Advanced Manufacturing Conference
September 22, 2016 | Emily Schettler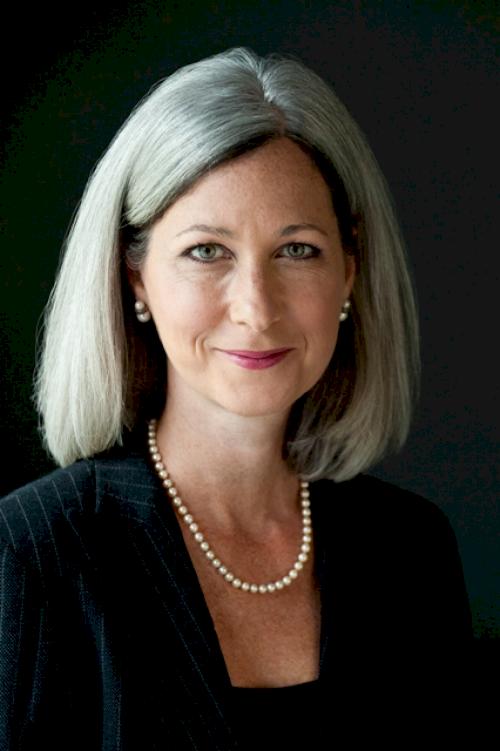 When you have questions about a piece of equipment on your shop floor, you consult your owner's manual, but where do you turn for answers to the challenges facing your business? Those solutions are often more difficult to track down. 
The 2016 Advanced Manufacturing Conference on Oct. 4 in Altoona has valuable instructions to keep your company running smoothly.
This year's lineup of presenters and workshops offer the expertise and insight needed to help tackle the most pressing challenges facing Iowa manufacturers today.
Here are 5 highlights:
Keynote speaker Marci Rossell: Rossell is a former CNBC chief economist and finance speaker known for her authenticity and ability to make complex economic issues relevant to people's lives, families and careers. Rossell will speak about disappointing post-recession global growth, the slowdown in China, and the surprising factors driving the next economic expansion. Join ABI and Rossell as she explains how India, millennials and cheap energy will drive growth in the coming decade.
Insight from fellow ABI members: Learn from fellow ABI members as they discuss best practices and lessons learned on important issues like lean implementation, keeping employees safe and productive, supply chain management and simplifying your financial business model. Learn more about all our workshops here and here.
Safety speaker Richard Hawk: Richard Hawk is a safety expert, but not the kind you'd expect. Hawk is nationally-renowned with a reputation for making even the topic of safety a fun one. Hawk will highlight the practical ways a manufacturing company can bring safety to the forefront of each employee.
Latest regulatory updates: Stay current on all the important regulations with which your company needs to comply - such as OSHA's new recording keeping rule. You can also discuss recent legal battles and learn how court decisions are rewriting rules that affect employers.
New technology: Learn about the latest innovations being implemented in manufacturing and how these advancements can help reduce the time it takes to develop products. 
Bonus! 6. Celebrate Iowa manufacturers: The Legends in Manufacturing Awards dinner on Oct. 3, will celebrate Iowa manufacturers and manufacturing supporters who have helped the industry evolve to where it is today. Join us as we celebrate and share our pride in this iconic Iowa industry.