Five Reasons Why the ABI Foundation is a Great Investment
November 17, 2016 | Amanda Nuzum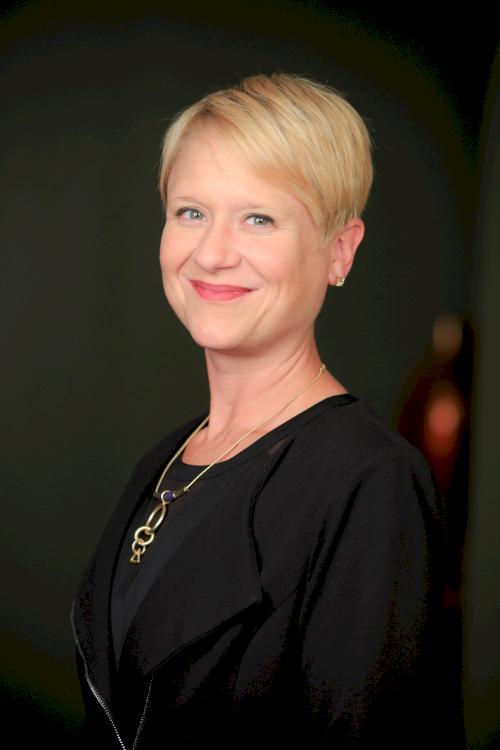 Tis the season of giving! Now is the time to give thanks for all that we've received this year, and give back to those who are fueled by the support of the communities they serve. As the year winds down, we ask you to consider the ABI Foundation on Giving Tuesday and as you determine how best to use your end-of-year dollars. 
What is Giving Tuesday? Celebrated on the Tuesday following Thanksgiving  and the widely recognized shopping events Black Friday and Cyber Monday, Giving Tuesday kicks off the charitable season, when many focus on their holiday and end-of-year giving. 
Why invest in the ABI Foundation? Simple. You're not investing in an organization. You're investing in our work. Meaning, your funds are directly impacting the successful future of our great state. Here are five more reasons:
Long History of Success: ABI Foundation programming is intentionally designed based on the essential needs of our state. The need for our adult leaders to come together, share ideas and learn about statewide issues. The need for students to be better prepared for a career in Iowa. The ABI Foundation has enjoyed more than 30 successful years of programming that directly addresses the requirements needed to help our state grow and move forward.


Uniting Iowans: We purposefully strive for a high level of diversity in our participants, whether that be differences in age, expertise, geographical location or socioeconomic background. We know that far more is gained when a wide variety of people come together for a common good. More than 6,000 individuals have taken part in an ABI Foundation program and we continue to work to connect Iowans to resources, knowledge, opportunities and partnerships across the state every day.


Comprehensive Impact: ABI Foundation programs benefit individuals, workplaces and communities throughout the entire state of Iowa. We help individuals recognize the value of working and living in Iowa and create a strong pipeline of civically engaged current and future leaders who are focused on making a difference in their personal communities – from the hallways of a high school to the boardroom.


Driven by Experience: The ABI Foundation programs are unique in the sense that participants gain their knowledge through interactive, first-hand experiences. They discuss topics with experts in their respective fields and put essential skills and knowledge into practice in different ways. Participants become inspired and motivated by not just what they hear, but by what they see and do during these programs.


Working for IOWA: ABI Foundation programming knows no boundaries within our state. It is the only organization whose leadership programming is completely statewide, emphasizing all of the businesses and industries this great state has to offer. We intentionally showcase a variety of communities and companies each year to allow our participants to gain a fresh perspective and a renewed sense of pride in the state we call home. 
You can make a tax-deductible donation to the ABI Foundation online here. To inquire about program sponsorship opportunities, please contact ABI Foundation Development Director, Amanda Nuzum, anuzum@iowaabi.org, 515-235-0569.