Fostering Relationships Is Key to Retaining Employees in the Current Workplace
October 21, 2021 | Todd McDonald, ATW Training Solutions, todd@atwtraining.com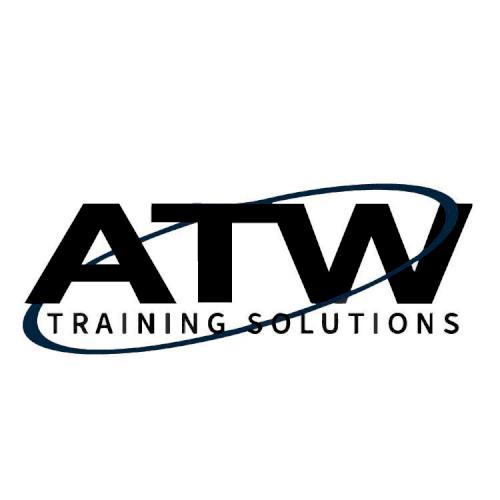 With changes driven by the recent pandemic, recruiting, hiring and retaining workers will be heavily driven by an organizations ability to help foster relationships with workers who may be working in offices, remotely or a combination.  The numbers don't lie. 
According to a recent survey by Voodle (Voodle 2021 Hybrid Workplace Report), 55% of the 800 responses say that their company culture has suffered since the pandemic forced remote work.
Additionally, 40% feel that the lack of connection with other team members is a very/extremely difficult aspect of remote work.
83% of companies responding to the 2021 ATW Training Solutions Trends in Talent Development Survey say they will have remote workers in 2022.
1 in 4 workers say the ability to work remotely is so important to them that they are willing to take a 10-20% reduction in pay to work remotely.
Organizational leaders have long known the importance of connections in the workplace.  Workers with strong relationships with their leaders and teammates are less likely to leave organizations.  However, because many workers lack the opportunity to build these relationships while working remotely, the tie that helps retain workers is less than in the past. 
40% of employees say that they are looking to leave their organizations in 2022. (Voodle 2021 Hybrid Workplace Report)
So the question becomes, what can organizations do to foster relationships in these changing times?  Here are a few things you might consider.
Don't count on your workspace to be your connector.  In the past, the physical workplace has been the connector for employees.  For the numerous organizations that have remote workers, this is no longer the case.  Organizations must look for new ways to foster connections.  Weekly virtual update meetings, cross-functional departmental virtual work events and strategic communication can go a long way.
Leaders must know the way, go the way and show the way when it comes to making connections with their team members. Spontaneous "water cooler conversations" are no longer the standard.  Leaders need to be purposeful when it comes to building relationships with their staff members.  Spontaneous must now be strategic.
Remote workers must understand that it's important for them to take their own actions to build relationships. There should be an expectation for the remote worker to build their own relationships, not just rely on their manager or those working in the corporate headquarters.    In many cases, working remotely is at the request of the worker and should be seen as a benefit.  Because of this, the expectation for building relationships should be owned by them as well.
When it comes to the new work environment, there isn't one right answer.  Organizations, leaders and team members all own part of the solution.  And together, this can work and set the stage for other changes that most likely will happen as work environments continue to modify to meet the new needs of all parties.