From the Desk of Becky Coady
April 22, 2022 | Becky Coady, Vice President - ABI Foundation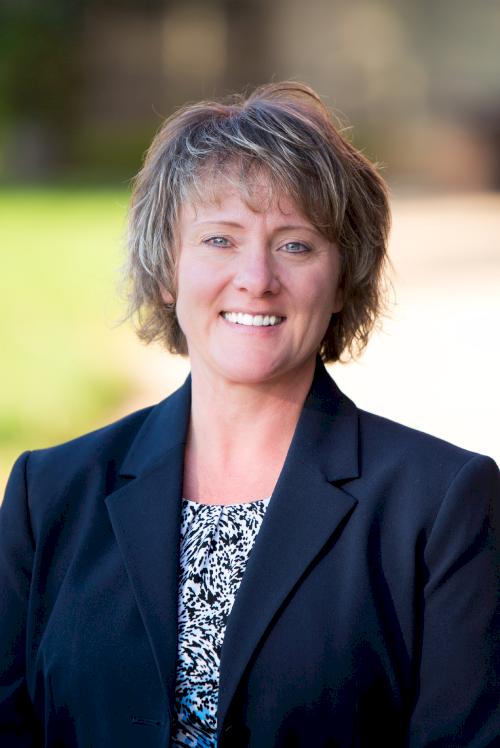 The Leadership Iowa University program would not be possible without the help and support of individuals and organizations across the state.
There are multiple ways to make a difference and get involved through Leadership Iowa University, but one of the most important is becoming a program sponsor.
Leadership Iowa University is annually supported by companies, colleges/universities and individuals who help drive the mission of keeping our talented young people in our state. 
Sponsors are offered a range of options and benefits to support the program and its participants. Most importantly, funds raised allow the student's participation fee to remain significantly lower than the actual cost of the program. You can contact me to find out more about sponsoring or partnering with Leadership Iowa University.
Watch: Sponsor Testimonial - Mark Pierson
Volunteer opportunities also exist with LIU, as well as ABI Foundation's high school and adult leadership programs. To learn more about how you and your organization can get involved with these programs, please visit Business Horizons and Leadership Iowa.