From the Desk of Mike Ralston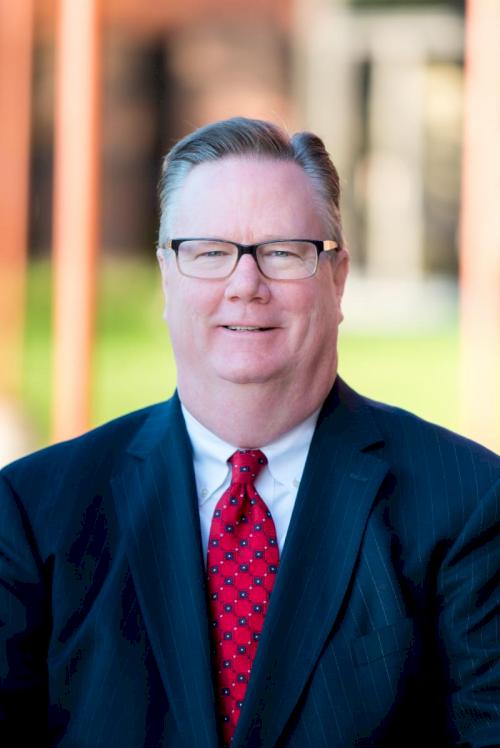 Members of the ABI Board of Directors are likely tired of hearing me say that I like things that can be measured. I do value metrics, however, because they provide insights into how our organization is performing. And just as our member businesses, ABI must perform well to succeed.
Because of that, it is great to receive the monthly financial report and see that our balance sheet is as strong as it has ever been and getting even stronger. It is great to receive program summaries and see that the number of programs and participation in those programs have significantly increased. It is great to see that our public policy work is incredibly successful.
One thing we have learned from members is that continuous improvement is the goal. We keep working on advancing the agenda set by the board and we focus on adding value for your business. That's not just rhetoric, but what we think about and act upon every day.
That said, we have learned something else from ABI members. That is that if you aren't enjoying your business and people aren't having fun, work is just...well, work. Whether it is the supportive culture for individuals with disabilities at Jackson Mfg., the service recognition program at Atlantic Bottling or Sukup Manufacturing, or the employee development programs at Collins Aerospace, HNI, Principal or others, ABI members clearly value their employees and demonstrate that in tangible ways.  They all foster a fun, team-oriented approach to work.
That's what we try to do at ABI, too. You already know there are great professionals on the ABI staff. We try to celebrate that fact, but need to do more. Our last staff outing was a team lunch on the Friday preceding the Iowa-Iowa State football game. We have visited a pumpkin farm near Cambridge, attended I-Cubs games, had holiday lunches, and participated in other things to keep our team together and having fun. Given disruptions in all our lives due to the COVID-19 pandemic, paying attention to the team is perhaps more important than ever. 
The point of this is that at ABI, we know the best way to succeed is to mirror our members. Strong financials, programs and products that bring real value, and great people who enjoy what they do. That is what ABI members exhibit and that is the model we seek to follow at the ABI office.
As always, thank you for your investment in ABI and for the economic opportunity and vitality you bring to our state.
Mike Ralston