From the Desk of Mike Ralston
April 29, 2022 | Mike Ralston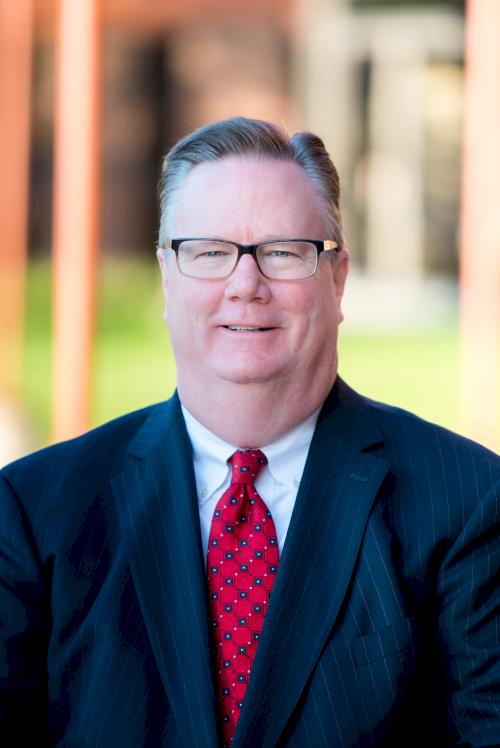 Iowa has always been driven by an entrepreneurial spirit, and as we continue through this period of economic recovery, the business community is doing everything in our power to aid those who want to turn their dreams into reality. Even a business that starts in someone's garage can grow to compete with large and established industries – but only with the proper tools and services in place to scale that growth effectively, and that often includes the products offered by those larger counterparts
As the largest business network in the state, the Iowa Association of Business and Industry has made it our mission to grow a favorable business, economic, political, and social environment. We do this by fostering a pro-business climate, one that encourages innovation and development that allows our industries to thrive. 
In this pursuit, community and economic support from Washington is of course critical. But unfortunately, the anti-tech rhetoric in Congress is not always helpful and the business community asks lawmakers to pursue policies that encourage healthy competition and give power to both consumers and businesses. 
The pandemic necessitated online interactions between businesses and customers, and having access to digital services has allowed businesses to reach their customer base regardless of the downturn in foot traffic. And for up-and-coming local businesses and entrepreneurs, being able to utilize online marketplaces and promotional tools allows them to reach a wider range of customers. 
With the help of digital tools, we are seeing immense economic and business growth across Iowa, and it would be a shame to see this progress halted as a result of misguided, yet well-intended, policy from Washington. 
We hope lawmakers can find a way to lead the change on policies that will benefit hardworking Iowans, encourage partnerships and collaboration to deliver further growth.