Full Reimbursement to Become a Certified Energy Manager (CEM) in Iowa
September 19, 2019 | Adam Hammes and Chad Kloberdanz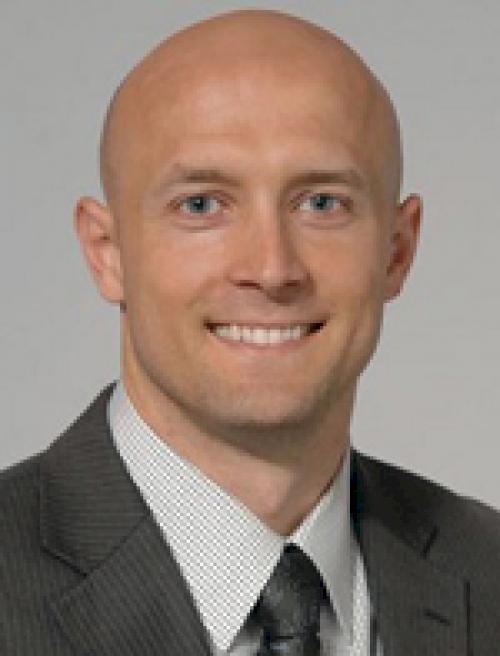 It is difficult to overestimate the concrete economic value that implementing energy management systems within any business can provide. But to do so takes qualified professionals with experience and training. Luckily, the Iowa Sustainable Business Forum (ISBF) is able to reimburse Iowa professionals who want to earn their Certified Energy Manager (CEM) or Energy Manager in Training (EMIT) designations in 2019.
"Becoming a Certified Energy Manager in 2010. The knowledge and skills I gained during my CEM training have proven to be invaluable. And through the Association for Energy Engineers (AEE), I have kept up-to-date on the latest energy efficiency best practices via training and continuing professional development opportunities.That's why the AEE-Iowa is excited to partner with ISBF to announce this grant and build Iowa's professional workforce when it comes to energy management."
—Chad Kloberdanz
    AEE Iowa Chapter President, CEM, 
    KLOBERDANZ CONSULTING
In March 2019, thanks to a grant from the Iowa Economic Development Authority, ISBF will be reimbursing the cost of study materials, five-day training tuition and certification exam fees for 50 Iowa professionals who successfully earn their CEM or EMIT designation. This reimbursement is an incredible opportunity that has never been offered in Iowa.
This required training typically means traveling outside of Iowa, making 2019-2020 the best time to pursue CEM certification.
One in-person Five-Day Comprehensive CEM Training being held at The Baker Group headquarters in Ankeny is already full (Sep 30 - Oct 4, 2019).
A second training in Ankeny is being held at Siemen's headquarters on Feb. 24 – Feb. 28, 2020.
If those dates do not work, there are still 2019 offerings out-of-state available: New York (Oct. 7-11), Atlanta (Nov. 4-8) and Las Vegas (Dec. 9-13).
"There are over 20 different projects within Casey's new construction program. The new building practices are projected to save each store location around $7,500 annually."
—Eric Biederman
    Energy & Sustainability Manager, CEM
    CASEY'S GENERAL STORES
There is no limit to the number of staff per company for reimbursement. Applications are required.
Professionals should contact ISBF executive director, Adam Hammes, immediately for information and an application for the program. Email info@iowaSBF.org or call 515-491-0706.
The Iowa Sustainable Business Forum connects Iowa companies to continuously improve practices that positively impact people, planet and profits. Leadership Members include: Barilla America, Casey's General Stores, the Center for Research and Services at Iowa State University, Frontier Co-op, and West Liberty Foods.
"Frontier saw a payback from our ISBF membership right away. Networking at a roundtable, another member shared a consulting service with us. We were able to set up a meeting and find a recycling solution that saved us almost $20,000 per year."
—Seth Petchers
    Sustainable Supply Chain Manager
    FRONTIER CO-OP
Adam Hammes is executive director of the Iowa Sustainable Business Forum. Chad Kloberdanz is owner of Kloberdanz Consulting and is president of AEE—Iowa Chapter.