Gerlach: Election Landscape 11 Months Out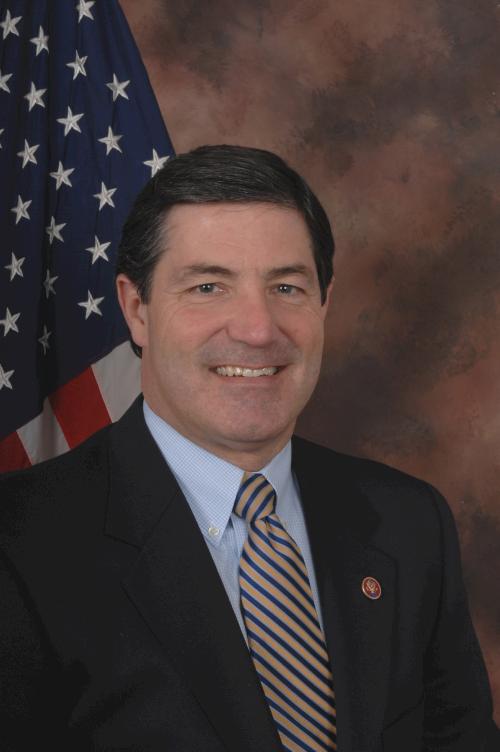 For months, Iowa's political focus has been on the caucuses next month and the federal elections that are less than a year away. A lot will happen in that time, but here is where the races to control the House and Senate stand currently.
The Republicans' 54-46 majority in the U.S. Senate is in jeopardy. Democrats need to win four or five seats to take control, depending which party wins the White House, since the Vice President becomes the tie-breaker and determines majority control if seats are split 50-50. The Democrats see the best opportunity for those pick-ups in IL, WI, OH, FL, NH, and PA. Democrats have one seat they will be fighting to defend as well – Harry Reid's open seat in Nevada.
Of those seven competitive races, Democrats will need to win almost all of them to retake control of the Senate, but that is certainly more of a possibility if they have a winning campaign for the White House which drives a huge turnout of Democrat voters.
In the House, Republicans enjoy the biggest majority they have had in more than 60 years with 246 seats to 188 for Democrats. Democrats will need to win 30 seats to take back the majority. There are perhaps 30 races that are considered competitive at this point around the country. Democrats would need to win every single one of those races to retake the majority and, even in a Presidential year, that sort of a wave election doesn't seem likely at this time.
Among the hottest races to watch are NH-1 where Republican Frank Guinta has swapped the seat back and forth with Democrat Carol Shea Porter each of the last three elections. Shea Porter is running again (their fourth rematch) and Guinta is facing the fallout of a fundraising scandal and an aggressive primary as well. Republican Rob Dold, IL-10, will face a competitive election as a moderate Republican serving in a district that leans Democrat. His 2014 opponent and former Rep. Brad Schneider (D) has declared his candidacy but is not the only Democrat to do so. Highland Park Mayor Nancy Rodkin Rotering is also running, which may play to Dold's advantage as he will have ample time to focus on the general election while they battle in the primary.
In IA-1, Republican Rod Blum scored a surprise win in 2014 in the most heavily Democratic district in the state. He has aligned himself with the Tea-Party oriented Freedom Caucus which is comprised mostly of members from very conservative, safe Republican seats. A large field of Democrats has emerged to take him on and the winner of that primary will have a shot at one of the most competitive races of the cycle.