Hotel Pattee offers special discount for ABI members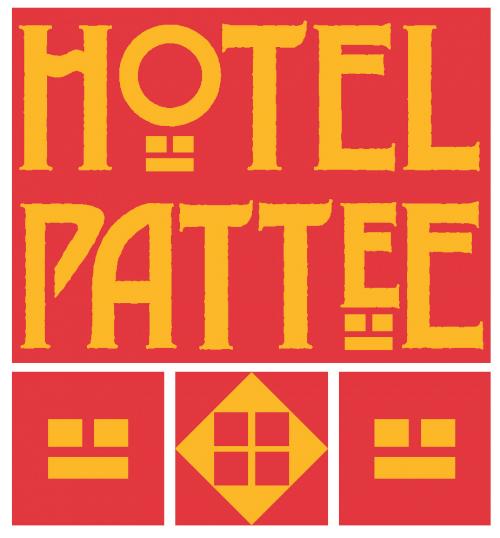 The historic Hotel Pattee in Perry is offering fellow ABI members an opportunity to stay at a discounted rate.
 ABI members can take advantage of a 40 percent discount off any hotel room Sunday through Thursday and 20 percent off of any hotel room on Friday and Saturday nights.
This is not valid with corporate groups, but for individual leisure travel. It is not valid with other discounts. This discount is based on availability and not valid on special events.
For more information contact Jay Hartz and to learn more about the Hotel Pattee, visit www.hotelpattee.com.