How to use a joint venture to spur growth
September 1, 2016 | Emilee Boyle Gehling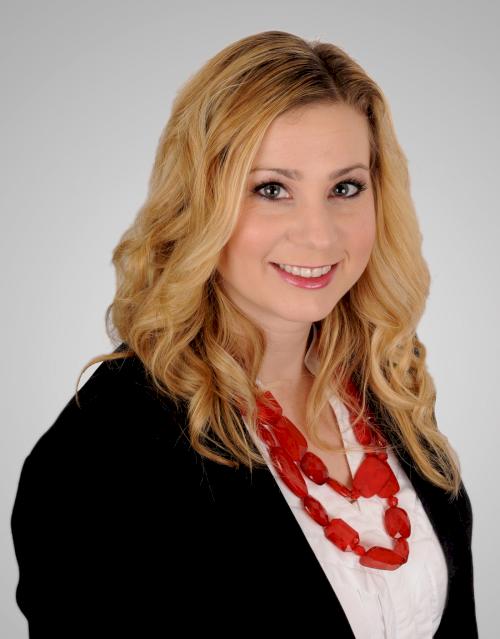 We'll never forget Don Vito Corleone's chilling line: "I'm gonna make him an offer he can't refuse." Sure, it made for a good movie, but if you think business is about fighting off opposition at any expense, it's time to turn off The Godfather and consider joint ventures. When used properly, joint ventures can spur growth through innovative ideas, products, or methods of operation. You know what they say about competition: if you can't beat 'em, join 'em. In fact, joint ventures might be the best decision your company can make.
What exactly is a joint venture? As its name implies, a joint venture involves two or more businesses combining their resources and expert knowledge to achieve a particular goal. The results, good or bad, are shared among partners. There are numerous reasons to seek joint venture, including business expansion, increased technical expertise, and development of a new product or service, and there are just as many types of joint ventures to pursue.
Co-Operation
Your business could consider partnering with another business through co-operation. This can happen all on your terms, and you can specify all of your requirements upfront. This can look very different according to the needs of your business. Examples include a business wishing to launch a new product in another company's distribution network, or a business hoping to expand its current product through another company's technology. Consider it biology; it's a type of mutualism, a symbiosis that's beneficial to both organisms involved.
Separate Joint Venture Business
Alternatively, you could consider setting up a separate joint venture business. In many cases two companies set up a separation corporation that handles a particular contract. All partners own a share in the new company and agree on management practices. This is a very low-risk option, as you're decreasing liability through externalizing a contract.
Business Partnership
Perhaps you and another company really hit it off and business is booming. You might consider entering into a full partnership. Full partnership still includes the flexibility of a separate joint venture business, but it provides more exclusivity between you and your partner. A business partnership could also lead to a merger, if that is your end-goal. With business partnership there is increased ability to raise funds, and you're escaping income tax. Consolidating two businesses can easily be a win-win.
All good things, however, come with warning labels, and joint ventures are no exception. If you enter a joint venture where the objectives are not clear and communicated, your business will take a hit. The key to excellent partnerships is discussing, in writing, the objectives and requirements for each party involved. The best plan is having an attorney present to draft your agreement. Beyond this, there's also the possibility that management styles might cause problems. It's best to have a holistic view of your potential partner. You wouldn't marry someone after a first date, and you shouldn't go into business with someone after one meeting. Put everything on the table, financials and management styles, in order to know who you're going into business with. Again, a contract is key. If management arguments arise, cite the written contract you drafted to resolve it. Also watch out for an imbalance in expertise. If you're bringing fifty years of industry experience into a deal and your potential business partner is bringing two, that's generally a red flag. While age and talent aren't interchangeable, you must be sure that you and your partner will benefit equally, whether this is through exchanging expertise, assets, or capital.
There are distinct advantages of joint ventures, including increased capacity, sharing of risk, access to greater resources, and above all, flexibility. Unlike a merger or acquisition, joint ventures are temporary. You're in control and can specify the end date of the project. You'll never have to give up control of your business or cease business operations. Microsoft and GE, Cadbury and Carlyle, Sony and Ericsson: they all took the plunge into joint venture and came out wildly successful. You, too, can use joint ventures to spur your company's growth through accessing new resources or demographics. The Godfather did get one thing right: "Times have changed." Now, joint ventures are taking off faster than ever.
Contact a licensed attorney at Goosmann Law Firm to start work on a joint venture today. 
This post first appeared on the Goosmann Law Firm's The Deal Maker blog.