Investigating Work Injuries: Do You Have a Plan?
March 15, 2018 | Juli Jenkins, SCLA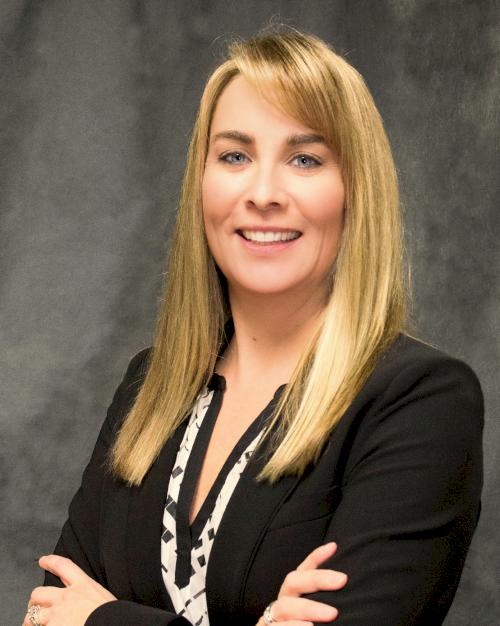 When a workplace injury occurs, it's important to respond quickly by conducting an incident investigation. Quick and planned actions demonstrate your commitment to workplace safety and prevention of future incidents.
Every incident needs to be investigated. This process helps employers look beyond what happened and discover why it happened. If you have prepared an incident investigation plan, you can be confident you're taking the appropriate steps to investigate and address the causes in an effort prevent similar incidents from happening again.
Being prepared to investigate incidents before they occur is important. Your incident investigation plan should be an easy-to-follow written plan. OSHA recommends that an effective incident investigation program:
Have clear, easy‐to‐follow written procedures
Provide personnel training on incident investigation and company procedures
Offer collaboration between workers, worker representatives and management
Focus on identifying root cause(s), not on establishing fault
Emphasize correcting root cause(s)
Implement timely corrective actions based on investigation findings
Provide for an annual program review to identify and correct program deficiencies and identify incident trends
Who is involved
Often, it's the injured worker's supervisor who conducts the investigation. However, the safety manager or members of your safety committee may assist. Team investigations tend to be most effective because each team member brings different knowledge, understanding and perspective.
Those participating in the investigation include the injured worker, witnesses and the injured worker's immediate supervisor if someone else is conducting the investigation.
What to collect
Instead of trying to identify a single cause, focus the investigation on the design, environment, work process and behavioral components of the incident. The National Safety Council recommends collecting:
Worker characteristics, such as experience level, company tenure and position, and training records
Injury characteristics (describe the injury or illness, part(s) of body affected and degree of severity)
Description and sequencing of events (location of incident; complete sequence of events leading up to the injury or near miss; objects or substances involved; conditions such as temperature, light, noise, weather; how the injury occurred; whether preventive measures had been in place; what happened after the injury or near miss occurred)
Characteristics of equipment associated with incident (type, brand, size, distinguishing features, condition, specific part involved)
Characteristics of the task being performed when the incident occurred (general task, specific activity, posture and location of injured worker, working alone or with others)
Time factors (time of day, hour in injured worker's shift, type of shift, phase of worker's day such as performing work, break time, mealtime, overtime or entering/leaving facility)
Supervision information (at time of incident whether injured worker was being supervised directly, indirectly or not at all and whether supervision was feasible)
Causal factors (specific events and conditions contributing to the incident)
Corrective actions (immediate measures taken, interim or long-term actions necessary)
Training and communication
Training is critical to the success of your overall safety program. All supervisors and safety team members should understand how to conduct an investigation and what roles they play during the investigation. This helps with the transition from emergency response and site safety to preserving the scene and documenting the incident.
Additionally, communicate your commitment to accident investigation and prevention with everyone in the company. It may be helpful to include information about your safety program in the employee handbook.
Analysis and corrective action
When the information has been gathered, and all interviews have been conducted, prepare an analysis of the incident. Your report should identify the root causes of the incident and detail recommended corrective actions.
The investigation is not complete until corrective actions are implemented. The implementation may require time and perseverance; however, your persistence will not only help reduce the risk of future incidents, it helps to improve your company's safety, morale and bottom line.
Juli Jenkins is a client service executive at LMC Insurance and Risk Management in West Des Moines, Iowa. Contact her via email at juli.jenkins@lmcins.com.