Join Us for the Best Celebration of Iowa Business
May 2, 2019 | Mike Ralston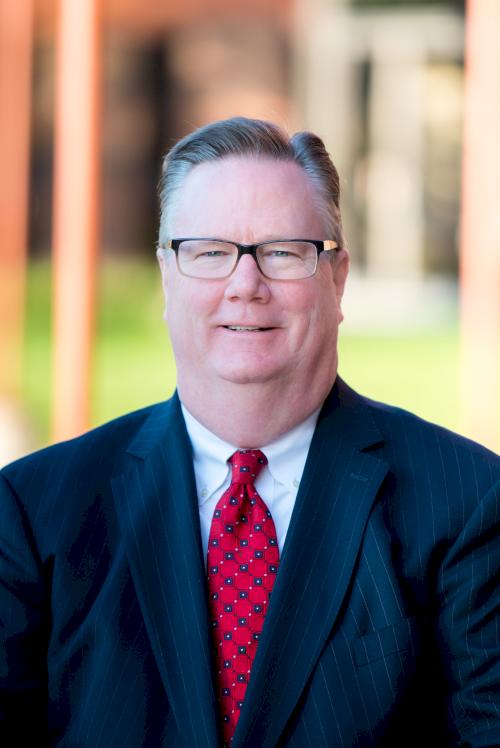 If you ask any of us on the staff here at ABI, we'll tell you there are no better days than those we get to spend in a member manufacturing plant or other facilities. We have had a lot of those days lately. Seeing your operations and being around your employees always energizes us.
You've heard me say it before. It is impossible to work for ABI and not be a cheerleader for the American Free Enterprise System. 
I am passionate about ABI members. I sincerely believe that ABI member businesses are the very best in Iowa.  They are the backbone of our state's economy. Yes, they provide the jobs and create economic opportunity, but they also support our communities, our schools, and our workforce. Because of your businesses, our state has grown and prospered.
So, what's the point; why do I mention this now? It is because it is time to celebrate all that your businesses do to make Iowa a better place to live and work. And there is no better celebration of Iowa business than the annual ABI Convention. 
This year's convention, ABI's 116th annual meeting, is Iowa's Taking Care of Business Conference 2019. You can do just that (take care of your business) by participating in the annual meeting, which will be held in Ames in just one month.
Ames is a top-notch convention city, eager to host ABI members from across the state. Officials there have been working with our organization for well over a year to ensure a truly world-class meeting is experienced by every attendee. Exciting venues (such as historic Hilton Coliseum and Jack Trice Stadium), fantastic nationally-known speakers, golf at one of the Midwest's finest private courses, and absolutely the very best business networking in Iowa are yours for the taking when you join us there June 4-6. If you haven't yet done so (and literally hundreds of you already have), register for this event!
Every year, ABI members do business with each other and grow their businesses by participating in the annual convention. That's not just rhetoric, by the way. We take seriously our charge to provide you with a meeting that provides real value through useful information, engaging speakers, and plenty of opportunities to talk with your fellow business leaders.
Don't miss out. Join hundreds of Iowa business people at this year's conference! See you in Ames June 4-6! Thank you.

Mike Ralston is president at ABI. You may email him at mralston@iowaabi.org.