Join Us–Virtually–for a Regional Membership Meeting
May 28, 2020 | Mike Ralston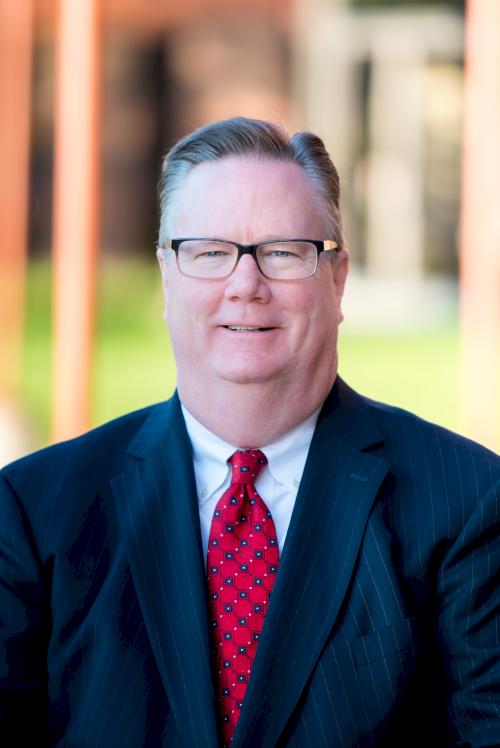 The past several weeks have been an incredible time for Iowa business leaders and their companies (and for the entire world, for that matter). During this time, the ABI staff has doubled-down on its efforts to provide meaningful assistance. We are eager to help you and to learn about what you are experiencing in your operations.
In that regard, ABI will host five regional membership meetings the week of June 9. The meetings will be held by Zoom. As always, the goal will be to provide information and assistance of value to you and your company.
Members in each ABI region will be given the opportunity to participate in the meetings. As you may recall, the five ABI regions are generally the northeast quadrant of Iowa, the southeast, the southwest, and the northwest. Polk County, due to its density of membership, is its own region. (View an Iowa map of the five regions.)
During each hour-long meeting, members of the ABI staff will share brief reports about the association and its operations, including those of the ABI Foundation. The ABI public policy team will provide the latest news from the Iowa General Assembly. And, we want to hear from you. Members will have an opportunity to share reports from their business, ask questions and compare notes.
Find the meeting for your region:
We hope you join us. In the meantime, thanks to you and your employees for all you do, every day, to serve customers and grow Iowa.