June is a busy month for ABI
June 1, 2016 | Mike Ralston, ABI President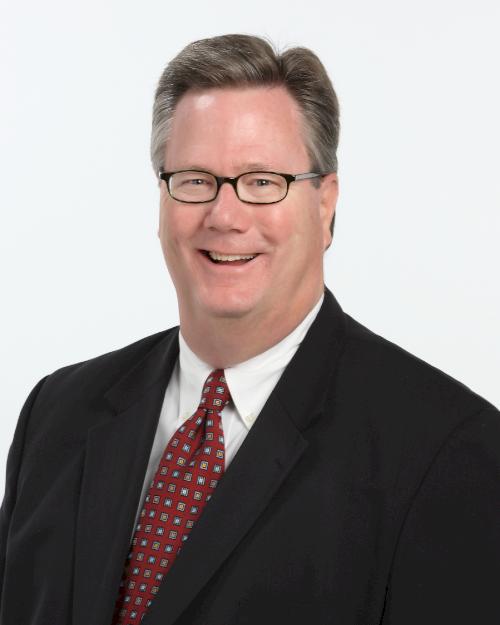 June is an important month for ABI. There is a great deal that happens in this month, but two things stand out.
First, of course, is ABI's annual Taking Care of Business Conference. This event, which is Iowa's best statewide business meeting of the year, will bring 500 Iowa business people to Sioux City. The conference starts in less than two weeks, on June 14, and believe me when I say you do not want to miss this event.
Rather than repeat what I said in this column last month, let me simply say that ABI Chairman Paul Gregoire, the Conference Committee chaired by Kim Didier, and countless sponsors and volunteers have gone out of their way to make this event different and spectacular. Four fabulous keynote speakers, unique educational escapes, great industry tours, and golf at the nationally-known Dakota Dunes Country Club will be a part of the conference. One huge highlight is sure to be the grand welcome reception on Tuesday evening. An outdoor concert at the new Hard Rock Casino Hotel will be a smash hit at a truly exceptional venue.
The second major June happening is the end of ABI's fiscal year. Ten years ago, when the association convened in Sioux City, ABI faced a dire fiscal situation. Members of the board and I shared many sleepless nights that year and for the next couple of years as ABI worked out of that predicament. Thanks to them and to you, that situation is now reversed and ABI will celebrate a very strong fiscal year-end on June 30.
However, more important than terrific conference speakers or strong financial performance is what ABI brings to you and your company in terms of relationships. At the conference and at ABI events throughout Iowa all year long, you'll meet colleagues, customers, and vendors. You'll meet and talk with fellow business people with whom you can conduct commerce, share best practice ideas and simply connect.
Thank you again for making that connection possible and for your investment in 113 years of ABI success.