Make the Most of Your ABI Membership: Taking Advantage of Member Benefits
June 21, 2018 | David Hildahl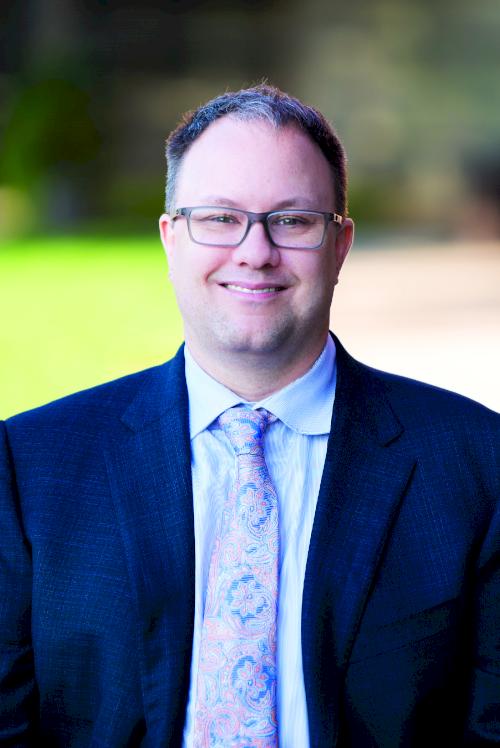 ABI is all about you—and there are many ways for you to get involved and maximize your membership investment.
Some benefits you may already know about, like our annual conference, which offers the best business networking opportunities in the state of Iowa. Other benefits, like free or nominally priced space for meetings, may be new to you.
Take a look at our quick-reference benefits overview list below. You'll discover valuable opportunities and find ways to make the most of your ABI membership.
Influence
In the past two years, ABI actively advocated for bills signed into law that resulted in more than $138 million in savings for Iowa employers. You can weigh in on the issues most important to your business and influence key policy decisions by joining one of five committees: Economic Growth, Employment and Workforce, Environment, Tax, and Workplace and Product Safety.
Save
ABI partners with trusted businesses though the Buy ABI program to offer you special discounts and preferred pricing that boost your bottom line. You can save big bucks on everything from shipping, to training, to business supplies, to insurance for manufacturers and more.
Network
Build business relationships and friendships for a lifetime by attending and sponsoring events. ABI hosts more than 70 events across the state each year, including the highly attended annual conference and the cutting-edge advanced manufacturing conference.
Promote
Reach thousands of ABI members by submitting articles and story ideas for our publications. ABI is always looking for expertise and member news to share in our weekly Voice of Iowa Business e-newsletter, weekly "From the Desk of" blog post and monthly Business Record Iowa magazine.
Learn
Find industry-specific solutions and best practices through our peer learning programs. Participate in exclusive programming for CFOs, plant managers and manufacturing and operations leaders, and for those who use LEAN.
Host
Have a key meeting and want to distance your team from office distractions? Want to host an event bigger than your space can accommodate? ABI's 14-seat executive boardroom and 75-seat conference room are available to members—at no charge or for a nominal fee—based on availability.
Recruit
Put your company on the radar of some of the brightest, most driven students in the state by participating in Leadership Iowa University events. Each year, LIU educates a new group of college students on the valuable career opportunities available to them in Iowa.
Of course there's more—so much more. So what are you waiting for? Take advantage of everything ABI has to offer you.