Manufacturing Week celebrates important Iowa industry
October 6, 2016 | Mike Ralston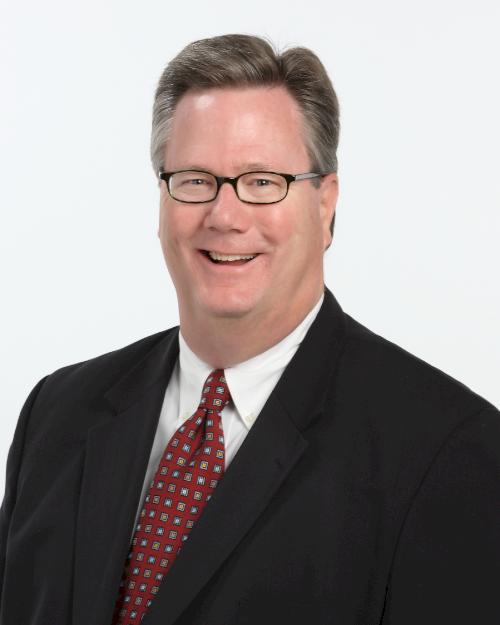 This week is an important one at ABI. That is because it is Manufacturing Week, a week set aside to recognize and honor manufacturers for all they do for our nation and our state.
ABI kicked off the week Monday evening with the annual Legends in Manufacturing Awards dinner. The Legends dinner is an initiative of ABI's Elevate Advanced Manufacturing program and it has already become one of the most popular and enjoyable events of the year. The dinner celebrates Iowa manufacturing, our state's leading industry. This year's event, only the second for the dinner, was another success.
Tuesday, ABI and presenting sponsors the Center for Industrial Research and Service (CIRAS) at Iowa State University and Des Moines Area community College presented the annual Iowa Advanced Manufacturing Conference. Nearly 300 Iowa manufacturers and other people came together to learn about best practices, to network, and to hear from terrific speakers.
A highlight of the conference was remarks by Iowa Gov. Terry E. Branstad, who signed a proclamation honoring Iowa manufacturers. In addition, the Governor will spend Friday on the road, touring ABI member manufacturing plants.
The week also includes community factory tours and education presentations in all of Iowa's 99 counties. Iowa is the leading state in the nation when it comes to holding events related to Manufacturing Week.
You can read more about these events elsewhere in this edition of the ABI newsletter. Here is what is most important, however: Manufacturing Week is only important because Iowa manufacturing is important. Our state's best jobs, jobs with the best pay and benefits in most communities, are manufacturing jobs. Iowans need to support and celebrate the economic activity that manufacturing brings to our state.
Celebrating Iowa businesses, whether they be manufacturers or insurers or financial firms, or something else, is something we do every day at ABI. All Iowans should. THANK YOU for your investment in ABI -- and in Iowa.