Member input critical to ABI's public policy success
August 4, 2016 | Mike Ralston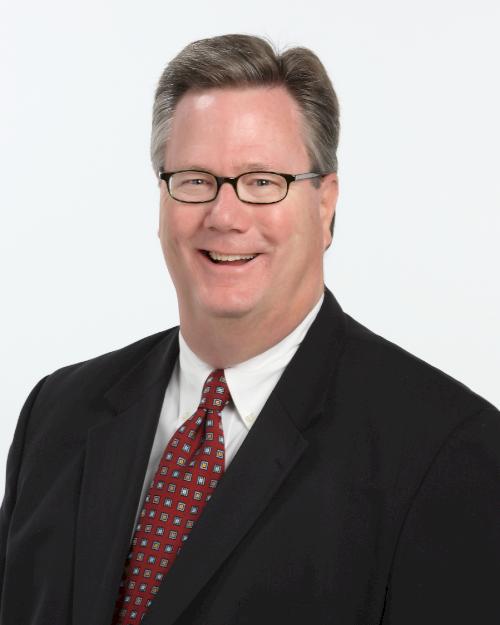 ABI is heavy into policy development for 2017. By the time the process is completed in September, more than 500 members will have been involved in meetings related to the policy process.
That member involvement is the key to ABI's award-winning public policy success. State officials know that it is you, business leaders from across Iowa, that drive these policies. They know that these issue positions are not political, they are the product of women and men focused on growing Iowa businesses and Iowa jobs. They trust that you know the impact of policy matters on the way your business operates and that you know best how to help your employees and your customers succeed.
Once the ABI Board of Directors adopts final positions in mid-September, the ABI public policy staff will begin the process of educating state officials and candidates about the policies. You can help further by inviting officials and candidates into your facilities. Show them your operations, introduce them to your employees, and make sure they understand how their actions impact your ability to operate your business well. And let us know about these visits when they take place.
ABI is also heavy into foundation programming. The 2016 session of Business Horizons took place two weeks ago and the next Leadership Iowa University class convenes Sunday. The 2016-2017 class of Leadership Iowa is being finalized as this newsletter goes to press.
Finally, ABI members are gearing up for the 8th annual Executive Open, the Legends in Manufacturing Awards Dinner, and the 2016 ABI Advanced Manufacturing Conference.
As always, the point is that there is a lot happening at ABI. More important than any of that, however, is the state of YOUR business. Let us hear from you about ways we can help your business grow. In the meantime and on behalf of ABI Chair Lori Schaefer-Weaton of Agri-Industrial Plastics Company, thank you for your support for ABI!