Miller Products Partners with Goodwill To Meet Production Targets
July 11, 2019 | Eric Prosperi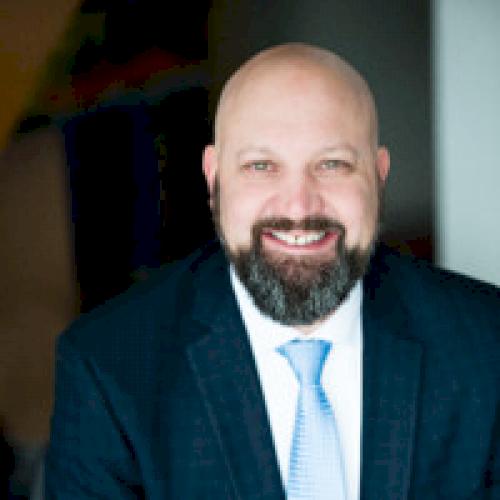 When most people hear the name Goodwill, they think about our retail stores or the last step in their spring-cleaning project. Goodwill may not be top-of-mind as a resource for businesses … but it should be.
Goodwill's primary mission is to provide training and support to people with barriers to employment. We help people with physical, intellectual and social barriers to employment by working with them to develop skills that will make them ready to contribute to companies like yours.
Goodwill is a source of well-trained people. In fact, we place over 500 of our program participants in jobs around the region each year! But that's not the only way Goodwill helps businesses improve productivity and get important work done.
As part of our training programs, Goodwill takes on projects from local businesses. Goodwill's commercial services include kit packing, light assembly and disassembly, collating, packaging, re-packing and fulfillment. In our 450 sq. ft. production space, Goodwill's program participants gain valuable work experience and the opportunity to receive coaching on hard and soft skills. 
We maintain processes compliant with our ISO 9001:15 certification and maintain 97% on-time delivery. 
Miller Products in Osceola, Iowa, is one of our oldest partners. It is an international manufacturer of a wide variety of lock pins, hitch pins, bent pins and tension lock hitch pins.
Goodwill assembles several lock pins for Miller in our Johnston facility. It's a simple process of attaching a wire clip to the pin. Goodwill assembled nearly 250,000 lock pins for Miller in 2018.
Through our partnership, Miller gets valuable work done and is able to focus its workforce on the highest value processes. Goodwill's program participants gained valuable on-the-job experience and coaching. And Goodwill generated revenue to offset some of the training and overhead costs. It's a win-win-win.
It's as simple as this…You Partner. We Train. Jobs Earned. Lives Changed. To explore how your company can partner to build the local workforce, get work done AND CHANGE LIVES!, call Eric Prosperi at 515-265-5323 x258.