No kidding, the 2016 conference will be among the best yet!
May 5, 2016 | Mike Ralston, ABI President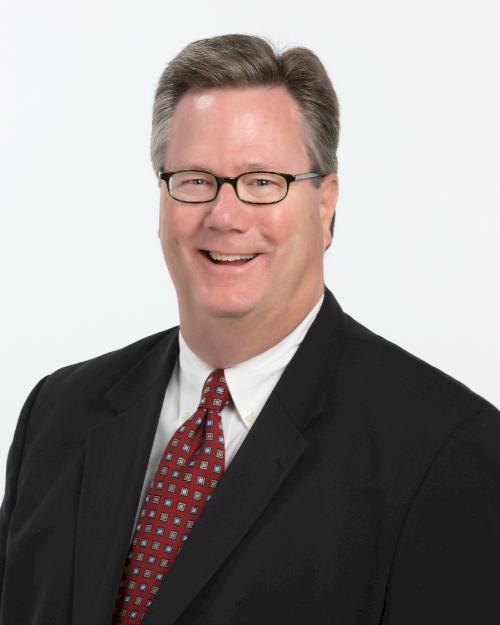 Several times during the past year, I joined ABI leaders and staff members for meetings in Sioux City. The meetings were important as we finalize plans for the 2016 Taking Care of Business Conference, ABI's 113th annual convention.
Ladies and gentlemen, you do not want to miss this event!
You all know that I can be given to hyperbole at times, but I assure you that is not the case when I say this conference will be spectacular. The entire Siouxland region is buzzing about the conference and the excitement building there is nothing short of amazing.
You already know that not one, not two, but four acclaimed keynote speakers will address the conference. Several truly unique interactive educational escapes (not the usual breakout sessions) will be a part of the event. Fabulous industry tours and alternate activities are on tap. World-class venues, golf at the nationally known Dakota Dunes Country Club, and a spectacular welcome reception featuring Beatles cover band The Return are more conference highlights. And hospitality from three states is in store for everyone at the event.
Those things are terrific and any one of them is a good reason for why you should attend. But they aren't what will make the gathering so special.
YOU are the reason the conference will be smashingly successful. Time and again, ABI members say that the opportunity to interact with each other is the primary reason they attend the conference each year. Learning from each other, sharing best practices, perhaps making a sale, and simply connecting with each other is the real highlight of the conference. You will get that and much, much more in Sioux City next month.
Believe me when I say that this year's conference will be like none other. And that is not hyperbole. 
Click here to register today!