Own Your ABI Conference Experience
May 18, 2017 | Kathy Anderson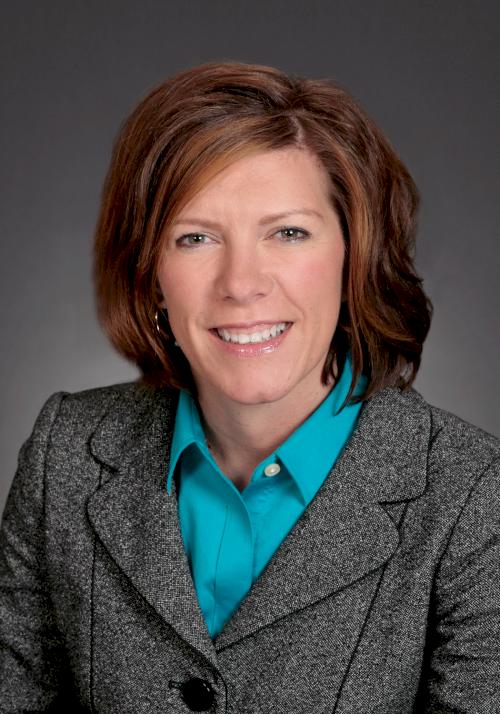 The 2017 Taking Care of Business Conference will gather 500 – 600 Iowa business leaders from across the state together for three days, June 6-8 in Dubuque. With so many attendees in a variety of industries, ages, and positions within their company, the Taking Care of Business Conference will offer opportunities for your personal growth, professional growth and certainly your business growth.
Own that growth by taking three important steps to get the most out of this opportunity:
Connect.
Check out the conference attendee list, which is provided for you here. There will be many on that list you already know: Reach out ahead of time to tell them you're looking forward to seeing them at conference. Some of them have changed positions or companies or are now charged with spearheading new efforts for their organization. Grab an old friend and connect while exploring Dubuque.

Make a list of 5-10 people you'd like to meet this year. If you couldn't identify them in a crowd, ask another ABI member, ABI staff member or a Conference Committee member for an introduction. Finally, be very aware that each attendee has a variety of roles within ABI and may have board, committee or programming responsibilities. Don't take it personally if you happen to catch someone at a moment when they aren't able to talk. Commit to follow up at a later time.


Take the Initiative
Introduce yourself. Reach out to the Leadership Iowa class and other first-time Conference attendees. Take the first step and the extra effort to meet those outside of your "inner-circle" within ABI. Be open and generous as you make new contacts. Introduce them to others. The young professionals and new attendees you see at conference are future leaders in our state and within their companies. Be accessible and helpful to the extent you are able. Remember those who helped you along the way in your career success? Be one of those for the next generation of Iowa leaders. 


Congregate
Attend the programming. And expect the unexpected. You'll connect. Have a plan, but then be ready to ditch the plan and take advantage of the opportunities to develop a new relationships. Some of those connections will become lifelong friendships.
Then after the conference, three things will be important.
Follow up with new connections and old friends. Help each of them as you can. Keep your network incredibly valuable for years to come.
Complete your conference evaluation--ABI keeps the Taking Care of Business Conference educational and meaningful to attendees through constant feedback.
Mark your calendar for Coralville, June 5-7, 2018. We can't wait to reconnect with you then!