Prepping for Protection: First Steps to Developing an IP Strategy
June 1, 2017 | Caitlin M. Andersen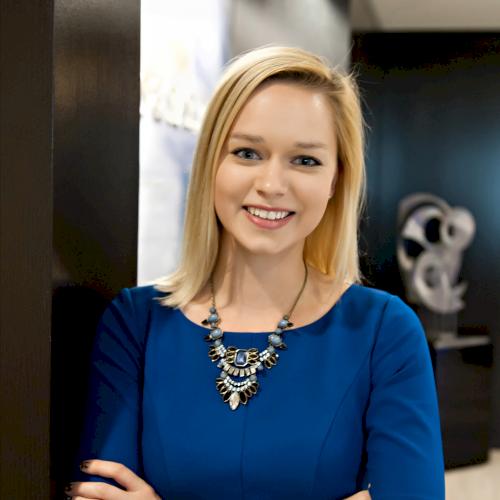 Whether you are an individual, a start-up company, or an existing business, two of the hardest (and most important) questions are: "Do I have intellectual property?" and "How do I protect it?"
First, having a qualified attorney will help make answering these questions significantly easier and they can help guide you through the development of an IP strategy that not only protects your current IP, but allows for growth of new IP and business ventures through licensing and sales.
At the outset and prior to meeting with your attorney, the singular most important thing you should do is document what you believe to be your IP and your business goals.Include items that answer who, what, when, where, why, and how:
Who invented or created the IP? Was anyone else present or involved?
What is the IP? Is it a new product, a new name, a new creative work? What are my business goals with the IP?
When did the development occur? (be specific on the date, if possible)
Where did the development happen?
Why did you decide to do this? Was there a need in the market?
How did you develop the IP?
Has the IP been publicly disclosed, such as a sale, a trade show display, or use in a commercial activity?
Armed with this information, you and your attorney can then analyze what you are free to practice and/or use, what has already been made public, and what is likely protectable. This step will include things like prior art or trademark searches, invalidity searches, and non-infringement analysis.
Once this analysis is complete, then you and your attorney can decide on the best strategy to provide protection, while achieving your business goals. This may include keeping an invention as a trade secret, filing for a patent, dedicating the invention to the public, seeking a license for a piece of IP, or doing nothing. There isn't a one-size-fits-all approach to IP protection, so it important to consider all your options and how they will impact your business goals and financial well-being. Also, timing is critical, and delay can potentially result in loss of IP rights.  Therefore, thinking about these initial questions and having a meaningful discussion with your attorney about what is best for you and your goals, is a step in the right direction.
This column first appeared on the McKee, Voorhees & Sease, PLC website.