Ralston: January a busy time at ABI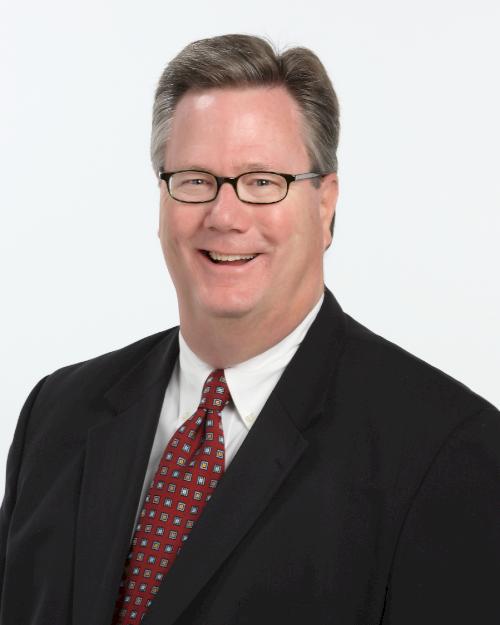 Mike Ralston
ABI President
mralston@iowaabi.org
This is a busy time of year for most ABI members. It is a busy time at the ABI office as well.
The 2016 session of the Iowa General Assembly convenes Monday. Because of that, next week is particularly full. In addition to the work that will be in store for ABI's lobbying team, the ABI Board of Directors also has work to do.
The board will meet Wednesday, as will the ABI Executive Committee. And, ABI's second-largest event of the year will take place next Wednesday evening.
That event is the annual ABI Legislative Reception. One of the most popular events of its kind in the state, it will be held at the Embassy Suites hotel in downtown Des Moines' East Village. More than 500 people, including state officials and legislators, led by Gov. Terry Branstad, will join ABI members from across Iowa and beyond. On behalf of ABI Chair Paul Gregoire and our other officers, I hope you will attend as well. It's not too late. Go now to www.iowaabi.org and register.
It's not just legislative matters that will be the focus of ABI, however. Our membership and programming team is very busy with work related to programs for the year. Don't miss ABI's 113th annual convention, the 2016 Taking Care of Business Conference. It will be held in Sioux City in June and it is shaping up to be a spectacular event!
And, things are never slow at the ABI Foundation. The foundation team is busy with Leadership Iowa, Leadership Iowa University, and also with getting ready for Business Horizons at Central College in Pella this July.
The point of all this is to say that we take seriously our charge to serve members.  Thanks to your leadership and support, 2016 is starting off to be a big year for ABI!