Resiliency: The Mark of Our Members
October 8, 2020 | Mike Ralston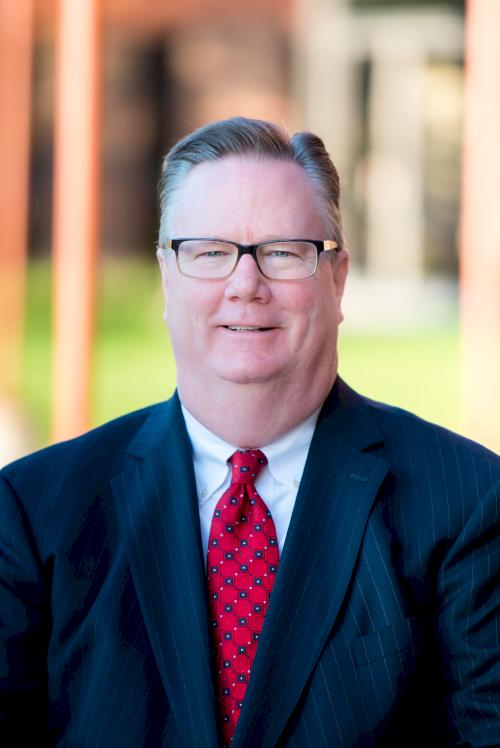 In recent editions of the Monday Memo, I made mention of the business reports delivered by ABI leaders at the September board meeting. There is nothing more interesting than listening to board members speak about their business; they are passionate about their employees and their businesses. 
What struck me was the resiliency of ABI members. Of course, the COVID-19 pandemic caused incredible disruption to their operations. But ABI members were positive about the future. They talked about taking care of their employees and how everyone was working together to take care of customers. Members impacted by the derecho that struck Iowa some weeks ago also focused on the future.
That resiliency was raised again at the ABI Advanced Manufacturing Conference on Sept. 30 and at the Corridor Business Journal Manufacturing Conference on Oct. 2. Issues related to supply chain, inventory management and sales were also discussed. The bottom line at all times seemed to be that Iowa manufacturers and other businesspeople are finding ways to operate and to grow throughout this pandemic. That's good news for Iowa.
Iowa Governor Kim Reynolds made note of this good news when she issued a proclamation designating last Friday as Manufacturing Day in Iowa. The governor is a fierce advocate for Iowa business, and she made note of the huge impact manufacturing in particular has on the Iowa economy. We are grateful for the governor's support, and that of legislators of both parties who work in behalf of Iowa business. 
By the way, some members noted a softening in their business. While the reports were generally positive, challenges with workforce, the ag economy and global conditions are of concern.
To me, that means that ABI must be doubly committed to offering products and services of value to our customer-members. ABI is well only when member businesses are well. I share this again to emphasize it. ABI better be providing value.
ABI board members are some of Iowa's best businesspeople, and they deal with challenges all the time. The point is that the current business cycle is one of uncertainty, but optimism about the future prevails. With that in mind and as always, ABI is sincerely grateful for all you do for Iowa and for your support for the association.
Mike Ralston is president of the Iowa Association of Business and Industry. Email him at mralston@iowaabi.org.