Structure Matters for Start-Ups
February 23, 2017 | Chris Sackett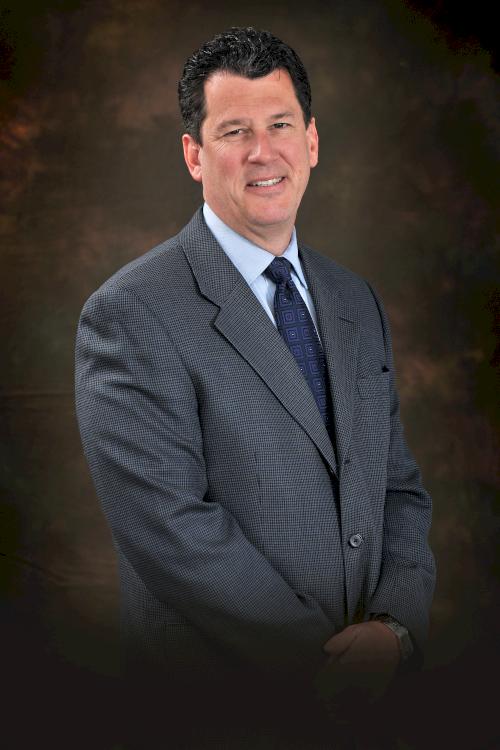 Entrepreneurs make many mistakes in the initial formation and early capitalization of their companies. Two of the most frequent ones are essentially opposite sides of the same coin. The first is underestimating the importance of organizational, governing and offering documents and the corresponding rights reserved to founders and granted to investors in those documents. The theory sometimes expressed is, "the early documents and structure don't matter much, because they will be completely gutted when the next round of money comes into the company." The second mistake is almost the opposite – unnecessarily overcomplicating the content of the documents and the structure of the offering/company in the early stages. Both should be avoided, as they will undoubtedly cause problems in the future.
Organizational, governing and offering documents and the structure and rights set forth in those documents send a message – either the company knows what it is doing from a structural, management and capitalization standpoint, or it does not. If they are well drafted, carefully considered, fair and reasonable, and generally conform to the structure investors expect for a growth-oriented start-up, they will serve you well.
First, well drafted documents will set forth a clear, rational and understandable decision-making and governance structure – one that works. Second, they will properly balance the rights and obligations of the founders with those of the investors. Third, they will set the tone for discussions with prospective investors – both in the current fundraising round and future rounds. Fourth, they will not unnecessarily complicate or hinder future fundraising efforts. Finally, they will (hopefully) achieve the proper balance of risk and reward to all stakeholders, including founders, early investors, later investors, key employees and the like.
As a final note, entrepreneurs should avoid the temptation to over-complicate or become overly "creative" in their governance and capitalization structure. There are many reliable resources to show you what works and what sophisticated investors want and expect. Deviating from the "norm" generally results in unnecessary delay and expense when you later have to abandon that structure in favor of a more traditional one. Following the path of prior successful start-ups is the better course.
This post original appeared on BrownWinick's blog.
Chris Sackett is BrownWinick's Managing Partner and is actively involved in the firm's Business and Corporate Law, Securities, Agribusiness, Renewable Energy and Real Estate practice groups. Chris represents numerous and diverse clients in corporate/mergers and acquisitions, business and transactional matters, and financing and capital formation, and assists with many other legal concerns. You can reach Chris at (515) 242-2470 or sackett@brownwinick.com.