Teaching Companies How to Execute for Results
August 30, 2018 | Monte D. Pedersen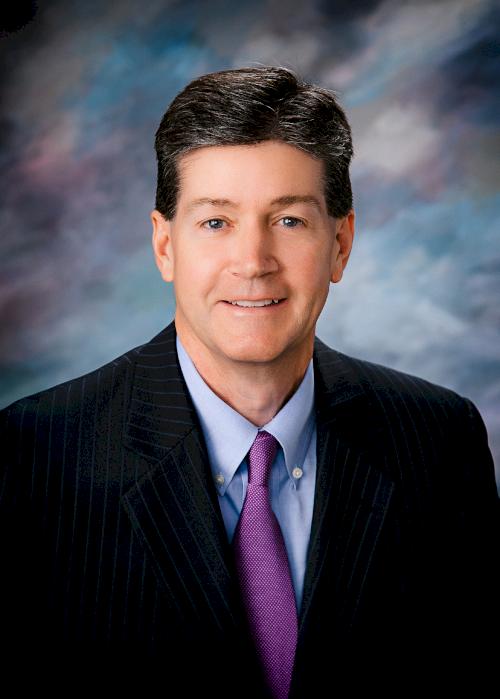 As a business owner or senior executive, have you ever thought about or questioned the way that you are leading your team(s)? Have you ever asked yourself, "How can I know that my people are being managed consistently each day?" 
Lately, we've become obsessed with metrics, balanced scorecards and other data to drive our decision making. There is nothing wrong with data, but often it means different things to different people and can vary in interpretation at every level of your organization. Growing to $100 million in sales or reducing inventory by two percentage points are solid achievements and worthy initiatives to pursue, but they don't necessarily ignite a fire inside of all the team members that will be charged with accomplishing them. So, what do you do to change that?
Your chances for success are greatly enhanced if you can determine at every level "what helps the team" get to the $100 million in sales or the two-point inventory reduction. Translating strategic initiatives into individual goals that are relevant and engaging for everyone will make them think at a level they've never thought at before. Doing this will create the actions that will lead to the needed outcomes.
Mastering execution by effectively managing it is all about how you lead and direct your people. The initiatives you set for them must be written clearly and get to "how do we do this?" When you are managing at this level the initiative causes an emotional response in your team that will get them excited and lead them to take action. Failing to engage your team and stir them to act will leave you with just another set of metrics that fail to inspire, promote underachievement and ultimately result in a shortfall to your company's financial plan and aspirations.
Much can be discovered and changed by carefully examining "how you execute within your business." 
Monte D. Pedersen is principal at The CDA Group. Email him at monte.pedersen@mchsi.com.