The Importance of Real Service
January 31, 2019 | Andrea Olson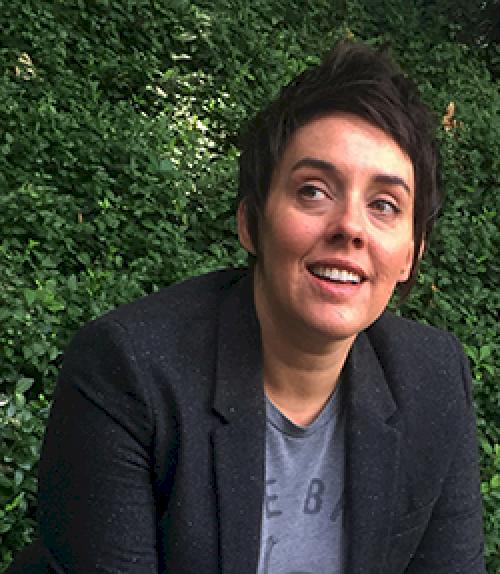 Companies that underestimate the customer experience do so at their own peril. Some 77% of U.S. adults say that valuing their time is the most important thing a company can do to provide them with good service, according to Forrester Research.
Customers need to be able to get the value they are looking for in as easy a way as possible. Making things easy is oftentimes about solving a bunch of tiny little pain points that individually might not seem like a big deal, but over a whole customer experience become a massive improvement.
Research shows that customers who exerted minimal effort to get problems resolved are 94% more likely to repurchase items from an organization and 88% more likely to increase the amount they spend.
Customers form their perceptions of their experience with an organization in three ways.
First, whether the experience helps them achieve their goals, and fulfills their needs.
Second, how easy the experience is for them.
Third, how it makes them feel.
The Temkin Group, a customer experience research organization, asked U.S. customers in 2018 to rate their experiences with nearly 400 companies across 20 industries, and a positive emotional response was the strongest driver of loyalty.
"When you look at behavioral economics, emotion is a fundamental way of how we make decisions; it is a fundamental part of how our memories are shaped," said Aimee Lucas, vice president at Temkin Group.
"It's really about how we remember those experiences and the stories we tell others that impact the decisions we make in the future about doing business with that company again."
To add true value, digital technologies have to minimize customers' effort and improve their emotional experiences.
For example, in 2016, Delta Air Lines launched a mobile tracking app to provide flyers with real-time updates about their baggage.
It informed customers that a bag was successfully loaded on a plane, and where in baggage claim to retrieve it. The app also notified travelers if a bag was lost and connected them to customer service from the plane via in-flight Wi-Fi to resolve the problem.
The airline identified common travel frustrations and used digital technology in small ways to reassure fliers that their bags were being carefully monitored, and made it easier to resolve problems when something went wrong.
The key to improving customer engagement and experiences with digital technologies is not to put technology first. You have to go into it by identifying where you can improve the ease, the emotion and the effectiveness of the customer experience.
The most innovative companies are designing and redesigning their products and services from a customer-centric perspective. Customers don't want just a digital experience; they want a better overall experience. For example, Amazon Go stores enable customers to skip the hassle of checkout lines, as do Sam's Club stores.
Companies can also look across industries to find inspiration for how to resolve common pain points. That's because customers are no longer comparing experiences within a single product category.
For example, customers don't compare their banking experience only to other bank experiences, but they compare it to their best experiences with a favorite airline, a favorite restaurant or a favorite retailer.
Digital technologies are great tools, but they aren't helpful unless they have purpose. The best companies put customers first by creating a simple and easy customer experience, leveraging technology to create a deeper connection.
(This article is an excerpt from The Customer Mission book, available now on Amazon.com.)
Andrea Olson is CEO at Prag'madik. Email her at andrea.olson@pragmadik.com.