The state of ABI member businesses
March 3, 2016 | Mike Ralston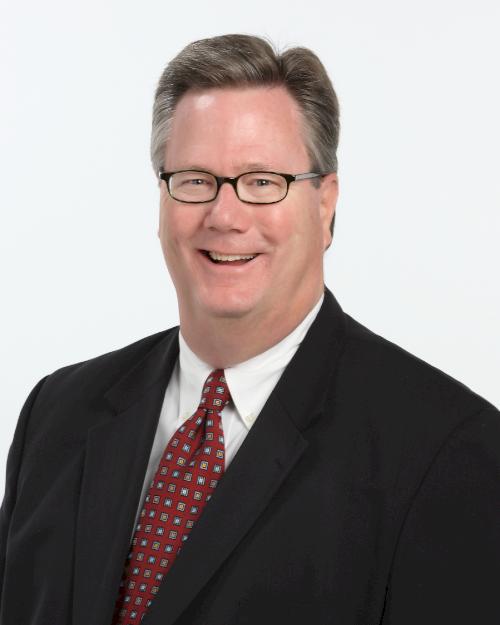 When I write these columns each month, I typically focus on thanking you for your investment in ABI and providing an update on the state of our organization. This month's column will be a bit different, because I would like to share with you what I am hearing from ABI members about the state of their businesses.
In the past 60 days or so, I have visited ABI members in several different counties and literally been north, south, east, and west in Iowa. From Atlantic to Burlington, from Dubuque to Sioux City, from Waterloo to Ottumwa, and many points in between, I have been all over our state and talked with ABI members at each stop.
These visits have produced the most mixed business reports I have heard in my 10-plus years with ABI. Many members experienced strong years in 2015. Some even experienced record years. By that, I mean that sales, orders, and employment (among other indicators) were all trending upward. But more members than usual (not a majority, but more than usual) experienced some softening in their business in 2015.
When I asked about reasons behind slowing growth, members most-often cited three things as potential factors. Many mentioned a worsening farm economy. Others focused on uncertainty (in things such as the Affordable Care Act, the American political environment, or the global economy). However, most talked about the need for more workers as a hindrance to growth. Even those experiencing down cycles were looking for people.
Further, I would note that the desire for people seemed to exist no matter the size, location or industry of the company involved. Everyone is looking for more workers.
That is the reason that ABI's Elevate Advanced Manufacturing initiative is so important. Through a partnership with Iowa's community colleges, Elevate raises the profile of manufacturing jobs, connects Iowans with training, and then connects those trained with jobs. It can make a difference for you and your company. Visit the Elevate website to learn more.
ABI's other partnerships, such as the one with Iowa State University's Center for Industrial Research and Service (CIRAS) or with Iowa's other great educational institutions, are a part of the solution as well. The bottom line is that whatever your issue, whether it is people or something else, we want to help.
To close, let me make a final comment about the state of ABI members' businesses. From my visits, everyone was positive about the future. That is not to say that in all cases did they believe 2016 was going to be a fabulous year, but all were positive about their employees, their products, and their business plans. As always, you can expect big things from ABI members in the remaining quarters of the year and in to the next. Thank you for your investment in Iowa and in ABI!