Values Pave a Path Through Chaos
January 28, 2021 | Mark K. Phillips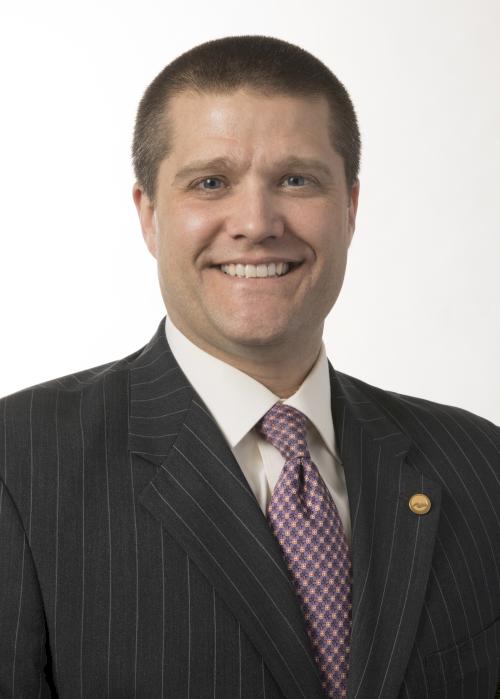 What if I told you every decision you made over the last few months was wrong? Would it strike a nerve? Probably more so today than during normal circumstances, right? That's because even the most confident among us has questioned the choices they've made since the COVID-19 outbreak.
While business continuity and other disaster preparedness plans offered some guidance, you probably found, as many others did, that those tools were far from perfect when it came to adapting operations for a global pandemic.
One thing I observed as we moved deeper into the crisis was that organizations with a clearly articulated purpose had fewer troubles adjusting. That is not to say making the tough calls was easy. Far from it. However, those organizations with strong, defined values had a leg up. The values that govern their engagement with stakeholders during normal times served as guideposts on what would otherwise have been a bewildering journey into the unknown.
A medical practice owned by one of my family members, for instance, serves many patients in a segment at high-risk from COVID-19. The number of changes she and her staff have implemented has been overwhelming, and in many cases, cripplingly expensive. Yet, making even the toughest of calls was made easier because decision makers knew and could follow the practice's guiding principles.
The same was true for our bank, which joined the nation's community financial institutions in helping Americans weather the financial storm brought on by the pandemic through the Paycheck Protection Program (PPP) and other financial support. Even as lending and call center volumes have soared to unprecedented levels, our staff have maintained their calm and competency. A big part of that comes from a collective knowledge of our purpose, vision and values.
Employees who feel intrinsically connected to something larger than themselves are highly motivated and perform really well in the face of adversity. We've seen that as our lending officers burn the midnight oil to refinance mortgages, our developers dig deep into their coding skills for digital banking solutions and our commercial banking reps push to fund PPP loans for the small businesses in our communities.
The experience is something for which my colleagues and I are so grateful. Many of the kindred spirits in my network who derive their energy from their careers have not been as fortunate to be able to continue serving people recently.
The long-term impact of COVID-19 is not something we can fully predict, nor completely prepare for. And, more Black Swan events may very well be in our future. As the pandemic dust settles and you begin to strategize for what's ahead, consider refining and communicating your purpose, vision and values. They may be just the thing to help you navigate what's next.
Mark K. Phillips is vice president of treasury management services for Bank Iowa, Iowa's second-largest family-owned financial institution. He can be reached at mkphillips@bankiowa.bank. To learn more, visit bankiowa.bank. Member FDIC.