Weekly Business Report Features Magna International and ABI Partnership With Women in Manufacturing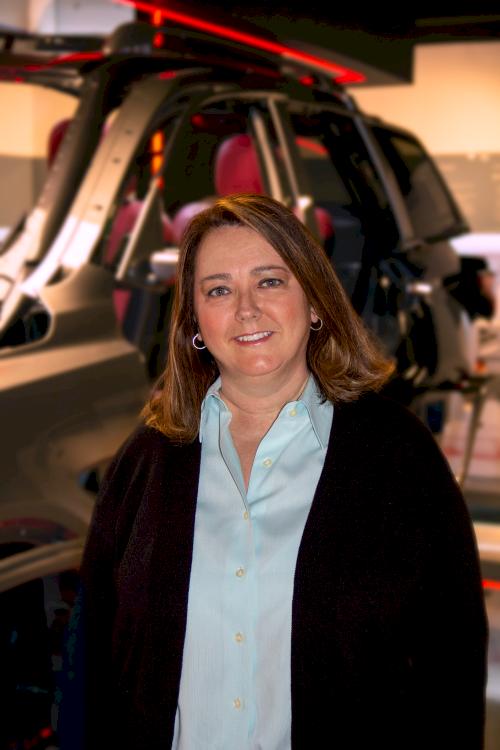 This week, ABI Executive Vice President Nicole Crain and Misti Rice of ABI member company Magna International are featured in ABI's Weekly Business Report. Misti was recently chosen as chair of the 2021 Board of Directors for Women in Manufacturing Association (WiM).
WiM is the only national association specifically dedicated to supporting, promoting and inspiring women who have chosen a career in the manufacturing sector. ABI also recently launched a partnership with WiM where ABI members can get discounts for joining and participating in WiM events.
The association has a Virtual Career Fair scheduled for April 22 and its 11th annual SUMMIT will be delivered in a hybrid format. You can learn more about WiM's events here.