Weekly Business Report Highlights How Workplaces Can Participate in Healthiest State Month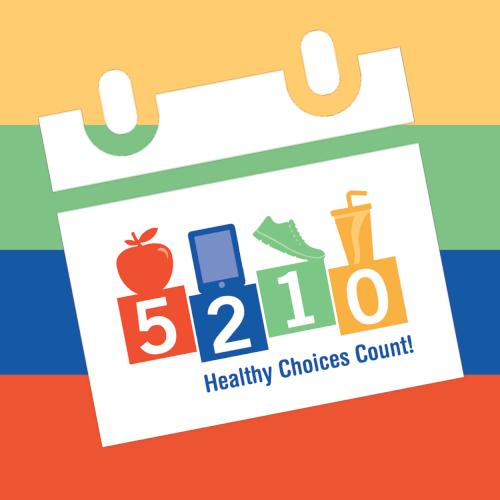 October is Healthiest State Month in Iowa and the Iowa Healthiest State Initiative has several resources ABI member companies can use to participate.
5-2-1-0 Healthy Choices Count is an evidence-based prevention framework focused on promoting healthy habits.
5 or more fruits and vegetables
2 hours or less recreational screen time
1 hour or more of physical activity
0 sugary drinks, more water intake
Workplaces can participate in Healthiest State Month and implement these key parts of 5-2-1-0. Workplaces can also take part in the Healthiest State 11th Annual Walk on October 6. Iowans statewide can walk for 30 minutes any time during the day for Annual Healthiest State Walk.
The 2021 5-2-1-0 Summit is on October 28. 
ABI member companies that have questions about Healthiest State Month can contact the Healthiest State Initiative here.