Why I'm Passionate About ABI
December 9, 2021 | Mike Ralston, ABI President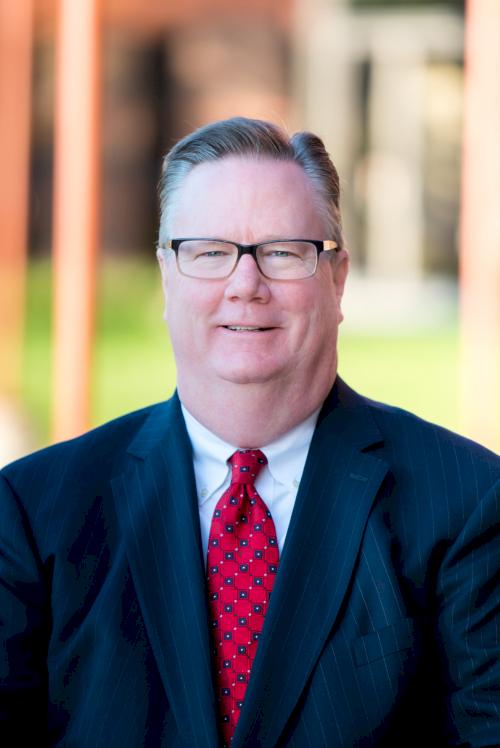 When it first ran several years ago, this column (now edited slightly) struck a chord with ABI members.  It has become a tradition to carry it in a December edition of the weekly newsletter. 
The "open rate" for the ABI eNewsletter is statistically very high.  Knowing how busy you are, all of us at ABI appreciate your taking time to open and read this newsletter each week.  Once each month, I write a column for the newsletter and this month's column is a bit different than those I have written in the past.
As you know, I typically share information about upcoming ABI events or news from the ABI Board of Directors or both.  This month, my comments are more general and they relate to troublesome trends in some parts of our country. 
It seems as if everywhere one turns, business is the subject of negative remarks.  Some rail against the perceived injustice of the economy.  Some lament terrible actions on the part of some business people and unfairly blame all businesses for the actions of others.  Some exhort job creation and then lambast the very companies that are creating those jobs.
Business people are like every other group of human beings.  They aren't perfect.  But, as a group, the women and men leading ABI member companies are terrific individuals.  They care about their companies, about their employees, and about their communities.  They ensure they are paying a fair wage and providing benefits.  They encourage their employees to help with community endeavors.  They make our state a better place to live.
That is why I am passionate about ABI.  There is no more positive organization anywhere.  You can't own or run a business and not be an optimist.  Against all odds, against terrible economies, against pandemics and derechos, against circumstances outside their control, ABI member company executives and workers come to the job every day.  They make things or they build things or they provide services that make things better.  And they do so knowing that good hard work is the thing that can make a difference.
ABI is not a political organization, though impacting political activity is important to our work.  ABI is not an educational organization, though telling the story of business and educating Iowans about its positive impact is vital.  ABI is not a community development organization, though programs such as those produced by the ABI Foundation certainly make communities stronger. 
ABI is all about adding value for members and increasing their opportunity for success.  And by that, increasing the opportunity for success for Iowa families and communities.
The point of this column, on behalf of ABI Chair Jack Hasken and our other officers, is simply to thank you and your business.  Yes, for your investment in ABI.  But even more for your investment in Iowa.  At ABI, we never take it for granted.